What We Do
We are a licensed full service general contractor providing nationwide contracting services. At HR Construction Group, fast-tracked commercial work is our specialty. Whether you need renovations, additions, or mechanical upgrades, the experts at HR Construction Group get it done right and get it done fast. We can meet tight deadlines and intricate specifications in even the most complex areas. Plus, we work discreetly and focus on creating minimal disturbances, so your guests won't be inconvenienced more than absolutely necessary.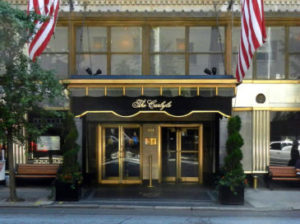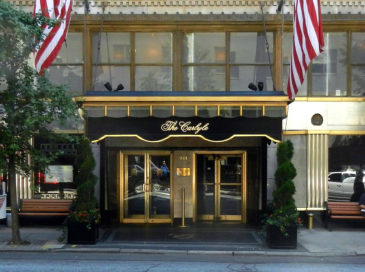 Our clients include a wide range of commercial businesses with investments in the hospitality industry, historic buildings, multifamily apartments and condos, restaurants, offices, and retail spaces around the country. We are predominantly rooted in hospitality construction services nationwide.
Some of our areas of expertise include:
Intricate construction projects: One point of pride at HR Construction Group is our ability to take on more detailed or intricate projects that many other contractors would turn down. We embrace the challenge and can accomplish these projects according to your unique needs.
Older building renovations: We can help bring your older or historic building forward in time with more modern renovation for structural, aesthetic, and functional purposes. Safety is of utmost importance, and we can help make sure your building meets current standards and appeals to 21st-century sensibilities.
Building restorations and repairs: Whether a building has been hit by storm damage or fallen into disarray, we can help restore it to its former glory — or better.
Property Improvement Plans (PIPs): We work with many major hotel chains and other businesses in implementing PIPs to help them continuously adapt and meet evolving property standards. These regular changes are often critical for aspects like guest satisfaction and revenue performance.
Low-risk estimates: We conduct thorough estimates and focus on delivering accurate quotes to minimize risk on your project and ensure you know just what it's going to cost. Our proposals include a Detailed Control Estimate and an overall Project Schedule, so you know just what the plan is.
Start-to-finish construction services: We can assist with many different steps of the construction process, including pre-construction services, construction management, design-build, closeout and warranty, and value-engineering when requested or needed.
Featured Hospitality Construction Projects
Our highly skilled team works to deliver cost-effective and flexible services. These attributes come from our experience delivering nationwide fast-track construction projects that reduce disruptions. We know how to create confidence with our clients.
Visit our projects page or keep scrolling to see some examples of our hospitality construction services in DC, New York City, Arizona and more!