Construction Manager
A construction manager is a key player in bringing all the different parts of a construction project together. Some companies have an in-house construction manager to tackle builds and renovations, but HR Construction can take on that job in addition to our role as a general contractor. These services are available for renovations, new construction, additions, and build-outs.
Our skilled team has a strong track record of quality results, which is why many customers come back to us time and again for construction management services. We help simplify the process and keep costs low while putting your company's unique needs front and center.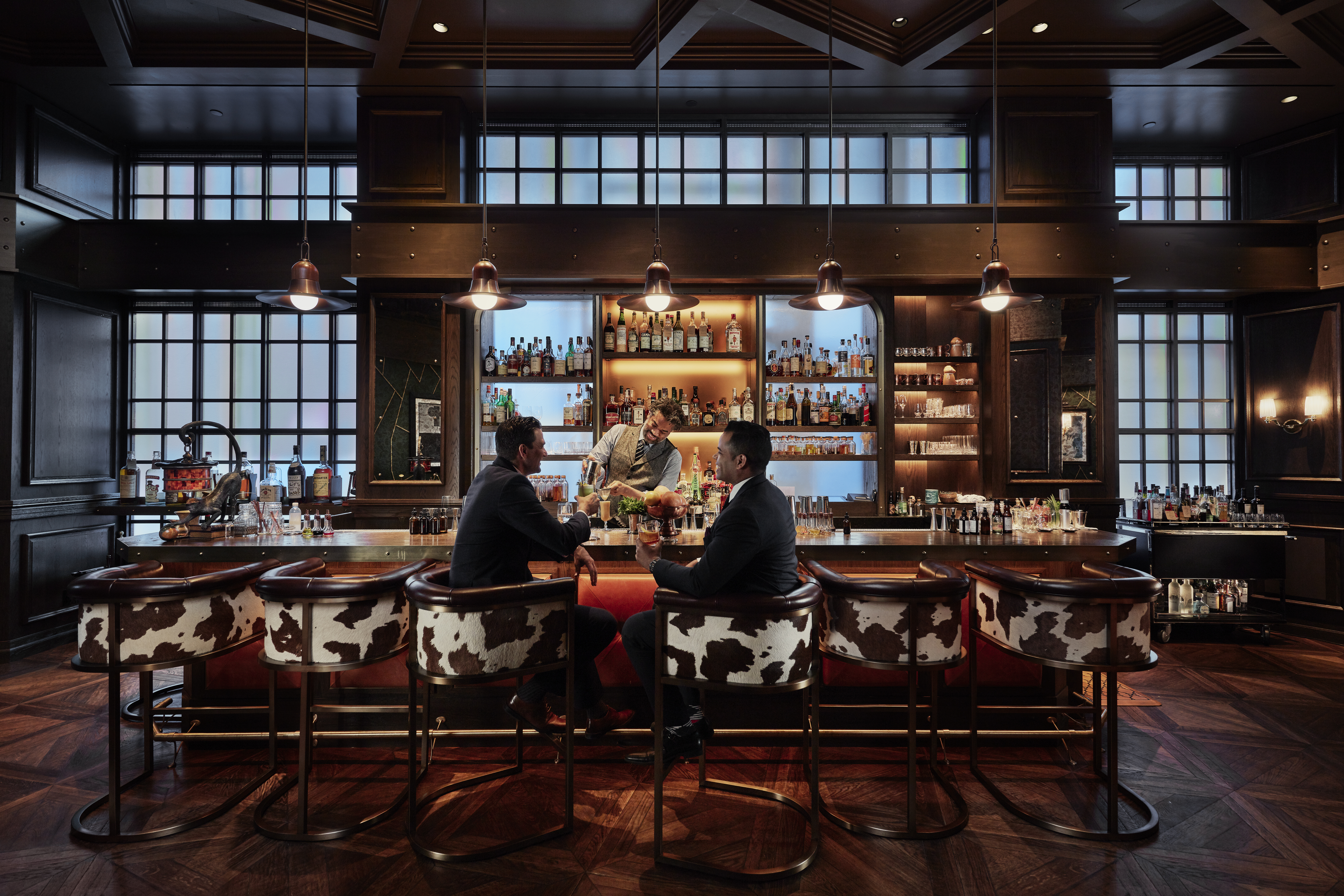 Our Construction Management Services
Construction management includes a wide range of tasks, from preparing documentation to collaborating with the creatives in charge of architecture and design. As a construction management company, the services we offer include:
Budgeting and scheduling.
Collaborating with engineers, architects, contractors, stakeholders, and others involved in the project.
Organizing and coordinating subcontractor work.
Ensuring compliance with safety regulations, building codes, environmental laws, and other important requirements.
Solving problems and making cost-effective decisions regarding any issues that may appear during work.
Design-build processes, like due diligence, procurement, and document preparation.
Our construction managers are well-versed in commercial clients' needs and will work with you to identify and prioritize business concerns.
At the heart of our services is a team of attentive and collaborative employees who make quality control a priority. We also work with trusted subcontractors to help us create safe, reliable, minimally disruptive, and fast results, bringing many of our clients back time and time again.
Why Hire HR Construction as Your Construction Manager
Part of what makes our services different is the steps we take to deliver a high-quality experience. Our clients enjoy:
Low-risk estimation: We take great care to ensure an estimate is as accurate as possible. We won't always be the lowest bid. Still, our proposal will be extremely accurate by providing detailed cost estimations and minimizing or eliminating costly change orders to ensure your project is exactly what you expect.
Minimal disruption: Commercial work often occurs while maintaining everyday operations and trying to minimize interruptions. Our construction team understands this and is experienced in creating as few disruptions as possible. We may do this through accelerated schedules, smart site planning, and working during off-hours.
Nationwide service area: We work across the United States and function as a convenient construction management company for widely dispersed locations. From coast to coast, we can operate as one touchpoint for large expansions.
Value engineering and cost controls: If issues come up during the project, we implement careful value-engineered solutions to minimize unexpected costs. Our financial documentation and status reports are also a powerful tool for many clients.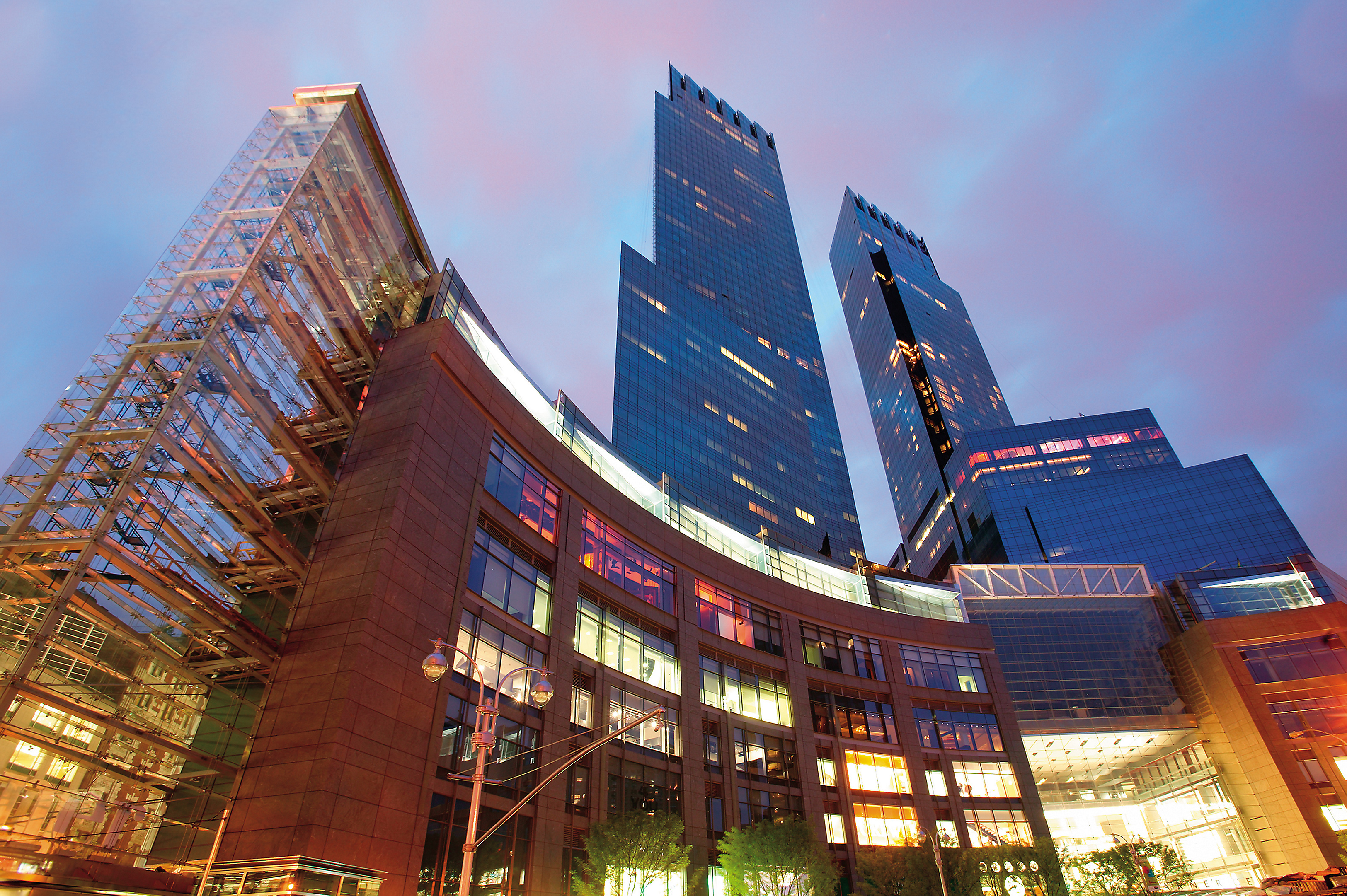 Partner With HR Construction
If you're looking to work with a construction management company with extensive experience in the commercial landscape and a track record of quality results, look no further than HR Construction. Reach out to us online or call (301) 330-1650 to learn more or submit a request for proposal. We'll have the right person contact you shortly!