Historic and Older Building Renovations
Old buildings are an excellent source of cultural value, but they also come with their own unique characteristics and sometimes difficulties. Structural issues, outdated materials, and poor accommodations for modern amenities are just a few examples of why historic building owners may choose to renovate. Working with a trusted partner who has extensive experience in older building renovations preserves a historic property's value without sacrificing practical usage.
HR Construction Group works with clients nationwide on historic renovations of all types. These buildings can be tough to work with, but we love a challenge and are proud to bring history forward in time. Let HR Construction Group preserve the beauty of older buildings and help ensure their use for years to come.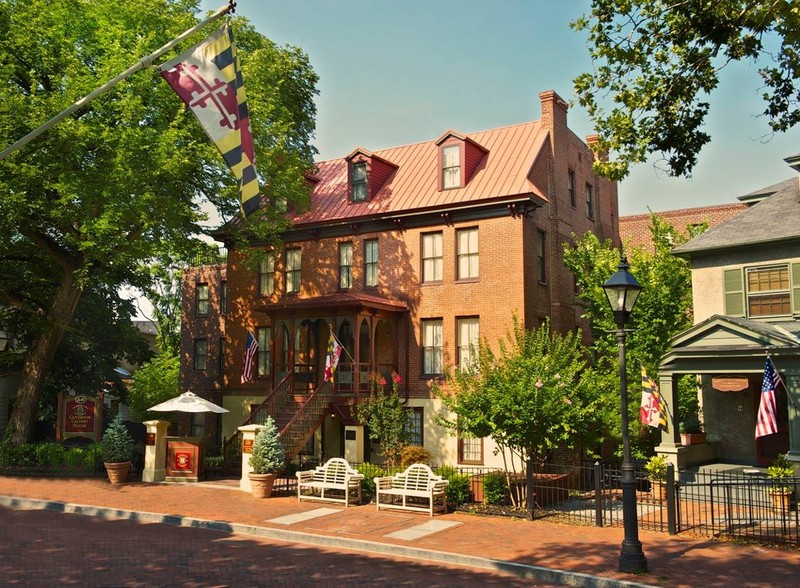 Renovating Historic Buildings
When we take on a historic renovation, we may have to work with complex structural components and difficult site conditions. For example, façades are one of the most iconic parts of many old buildings, but they're subject to many harsh conditions that can degrade their beauty and structural integrity. They frequently need updating, and we do this carefully while preserving the original design.
On the other hand, the interior offers a unique opportunity for breathing new life into a property. Often, these projects maintain the original use of the building, such as movie theaters. Other times, we can give the room a new purpose and bring it into the modern era.
In both instances, HR Construction Group conducts business according to what your company needs. We help you maintain every piece of historical value while ensuring the building is safe to use, or we make suggestions on modifications that are geared toward the 21st century. However you want to handle the building, our skilled in-house staff and network of subcontractors can help. Trust us to be your historic building remodeling company.
Contact Our Historic Property Renovation and Remodeling Company
If you're interested in renovating a historic hotel or other property, HR Construction Group can help. We offer a wide range of renovation services geared toward commercial businesses. We understand the unique challenges of renovating a building without interrupting operations, so we aim to work quickly, cause as few disruptions as possible, and make sure your guests' experience stays the same. We'll perform work on intricate spaces or simple ones to help you celebrate the history of an older building.
For more information or to submit a request for a proposal, reach out to us online or call (301) 330-1650.
Our Work on One Broadway
As a testament to the kind of historic renovations we do, look no further than the work we did on One Broadway in New York City. This building was created in 1882 as the Queen Anne-style Washington Building, which housed many different businesses, most notably the International Mercantile Marine Company and its successor, United States Lines. Since then, it has housed various office tenants, and a bank and was added to the National Register of Historic Places in 1991.
HR Construction Group completed an extensive interior renovation to this 12-story building. We implemented a stunning luxury lobby, high-end fitness center, upgraded mechanical and electrical systems, and high-end tenant space build-outs, all while meeting aggressively targeted move-in dates for the tenants. Making these changes to One Broadway allowed us to help the building function as a home for businesses at the start of the iconic Broadway area in New York while still maintaining its historical value.