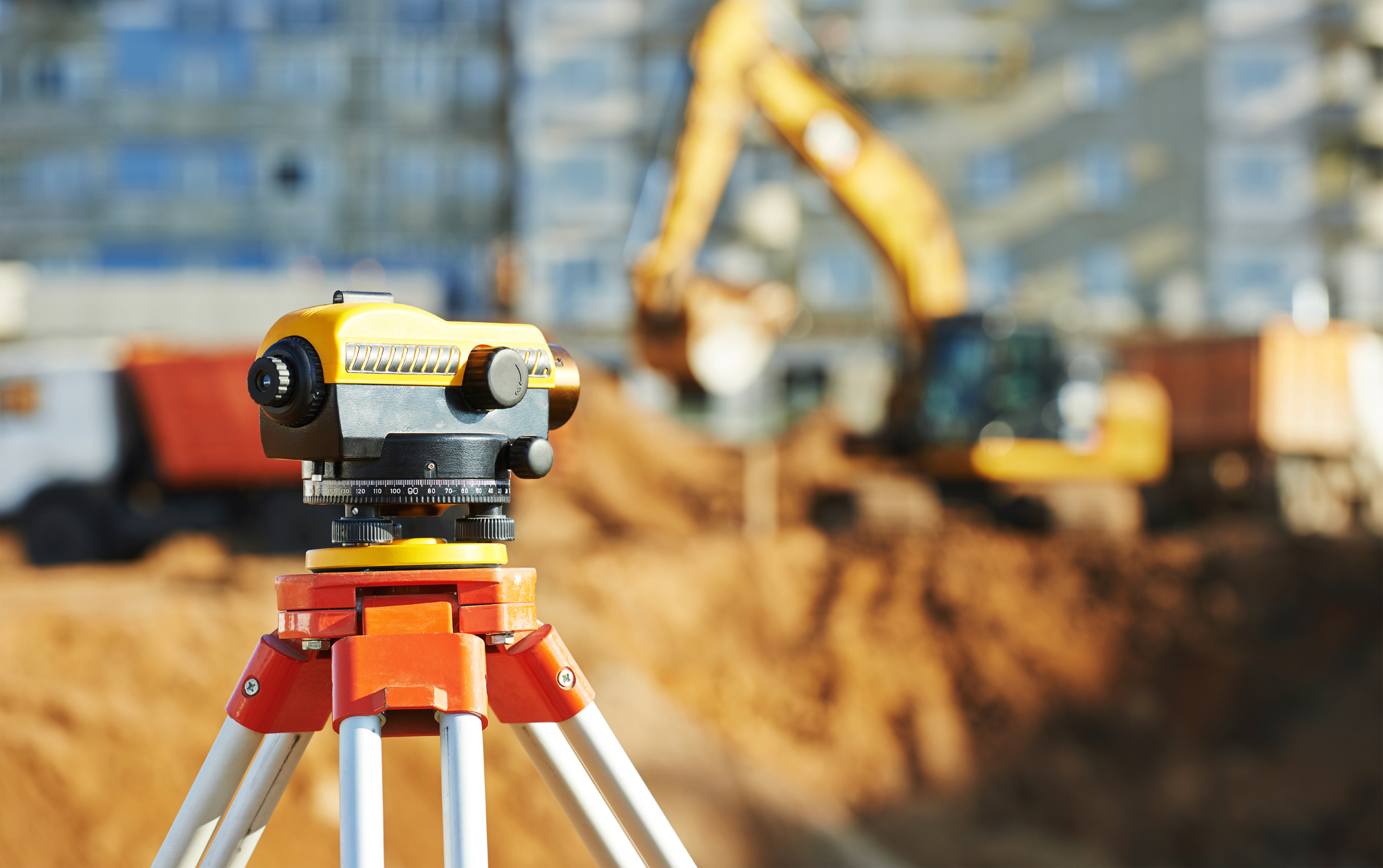 Expertise
Attention to detail, experts in our field & fully committed to our clients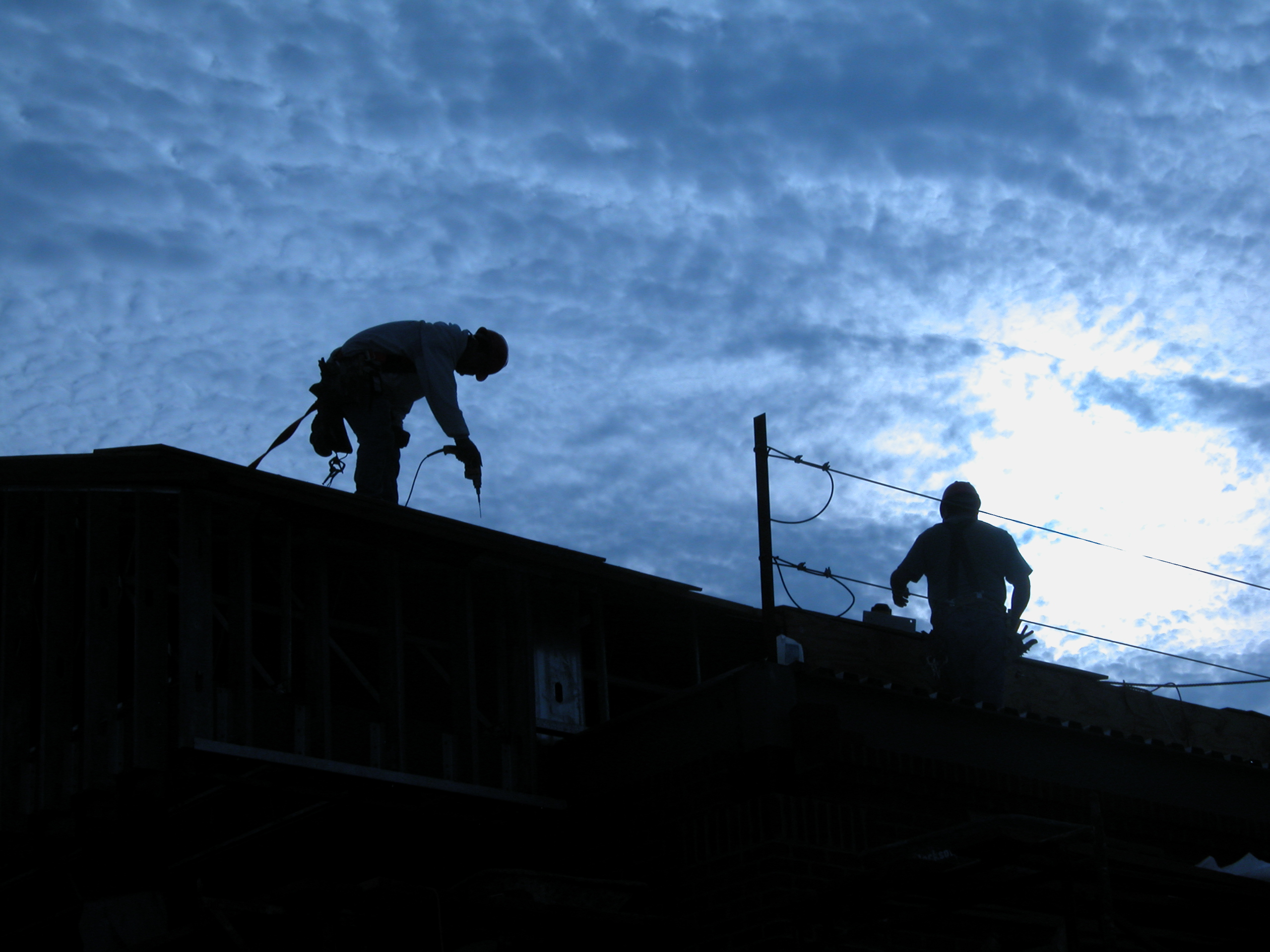 Skilled Personnel
& Subcontractors
Much of the ultimate success of a project stems from the productive planning and coordination that occurs between the general contractor, key subcontractors, and vendors during pre-construction. With our vast shared experience, HR Construction Group's staff and trusted subcontractors make invaluable contributions to the owner and design teams both before and throughout the project.
Commitment to quality & client satisfaction
HR Construction Group's team members care deeply about each project and each client. From our leadership team to our project managers, skilled staff, and valued subcontractors, we strive to be flexible, resourceful, and efficient from start to finish. Once the project is complete, we remain accessible and ready to react quickly to service and maintenance requests. We value the relationships with our clients, which is why a majority of our new work comes from existing clients year after year.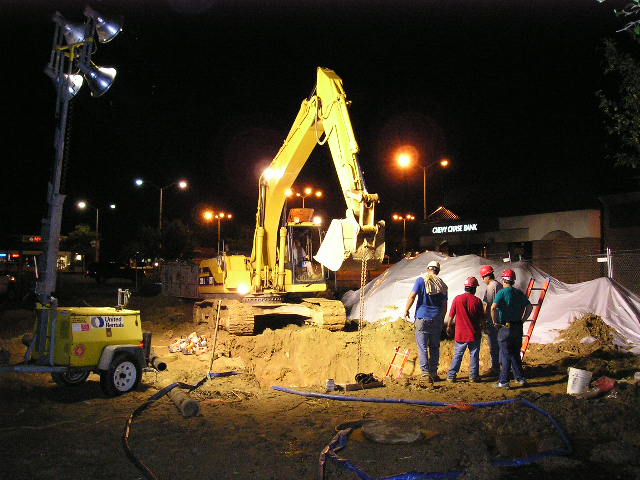 Value engineering & Cost Controls
HR Construction Group delivers cost-effective and value-engineered design solutions if unforeseen budgetary conditions are encountered.  Clients often rely heavily on our thorough financial documentation and status reports to supplement their own internal or external reporting requirements.
Minimize disturbance
HR Construction Group is resourceful and adept in creating a schedule that diminishes disturbance to our clients, their operations, and their customers.  In doing so, our clients are able to minimize possible revenue loss from renovation. HR Construction Group routinely offers accelerated schedule options as well.