Design-Build Services
Fast-tracked projects are common in the world of commercial building, which often leads to an overlap between the design and construction stages. The traditional approach is to keep these separate and have different contractors in charge of each job. Design-build, on the other hand, puts both tasks under one contract. It creates just one point of responsibility for the client and comes with a wide range of benefits, from greater simplicity to faster project completion and cost savings.
HR Construction offers design-build construction services to a variety of commercial clients throughout the United States. This approach allows us to offer greater convenience and more opportunities for collaboration, cohesion, and risk aversion. Our skilled in-house team partners with reliable subcontractors and brings your vision to life as a trusted design-build construction company.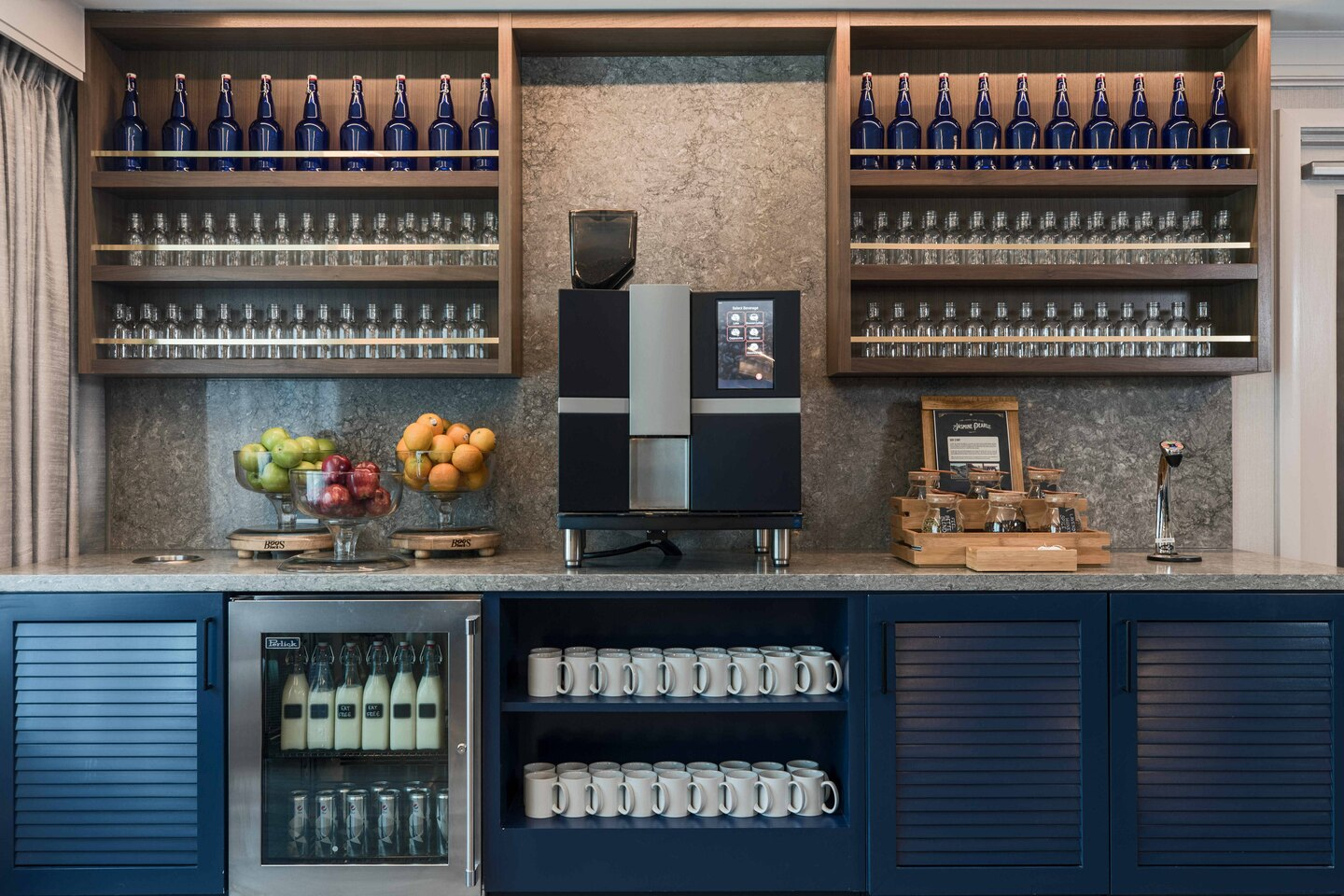 What Is Design-Build
A design-build strategy simplifies the point of contact for the hiring company. Without design-build agreements, HR Construction still works intimately with design teams, bringing expertise on topics of constructability and job-site practicality. We may steer the design process to improve production efficiency and speed, but we would not have contractual oversight of the design team. This can make it difficult to implement construction needs and improvements that would best fit the project.
When we take a design-build approach, we can team up with architects, engineers, interior designers, and other parties to better bring our client's ideas to fruition. This strategy dramatically simplifies the contractual status of the project, providing the client with just one entity that's accountable to them. HR Construction can perform all required due diligence as well as facilitate the programming, estimating and budgeting, preparing documents for designs and contracts, scheduling, procuring, and, ultimately, performing the construction itself.
With design-build, we have much more control over the project's design phases, which can help us improve a range of outcomes. According to the Design-Build Institute of America, design-build construction offers:
– Lower unit costs
– Faster construction
– Less cost growth
– Less scheduled growth
– Faster delivery speeds
Design-build supports high-quality projects and can result in many efficiencies and cost benefits for clients.
Our Expertise in Design-Build Construction Services
With a design-build approach, you're combining the expertise of the construction managers with the expertise of the designers. Our staff is well-equipped to engage in collaborative meetings and identify solutions by working alongside other teams and experts. We offer hotel, multifamily, restaurant, assisted living, retail space, and tenant build-out design and construction services, among those for many other industries.
In addition, we have a range of processes and procedures that we use to help our clients experience extensive benefits throughout the project. These include low-risk estimates for predictable planning, along with close-out schedules and warranties, so you're better prepared to own the building and have confidence in its quality. We also take care to enact value engineering, cost controls and extensive financial documentation. In addition to these services, we work sustainably, and design-build construction lets us enact sustainable practices during the entire process, including planning for responsible waste removal and materials.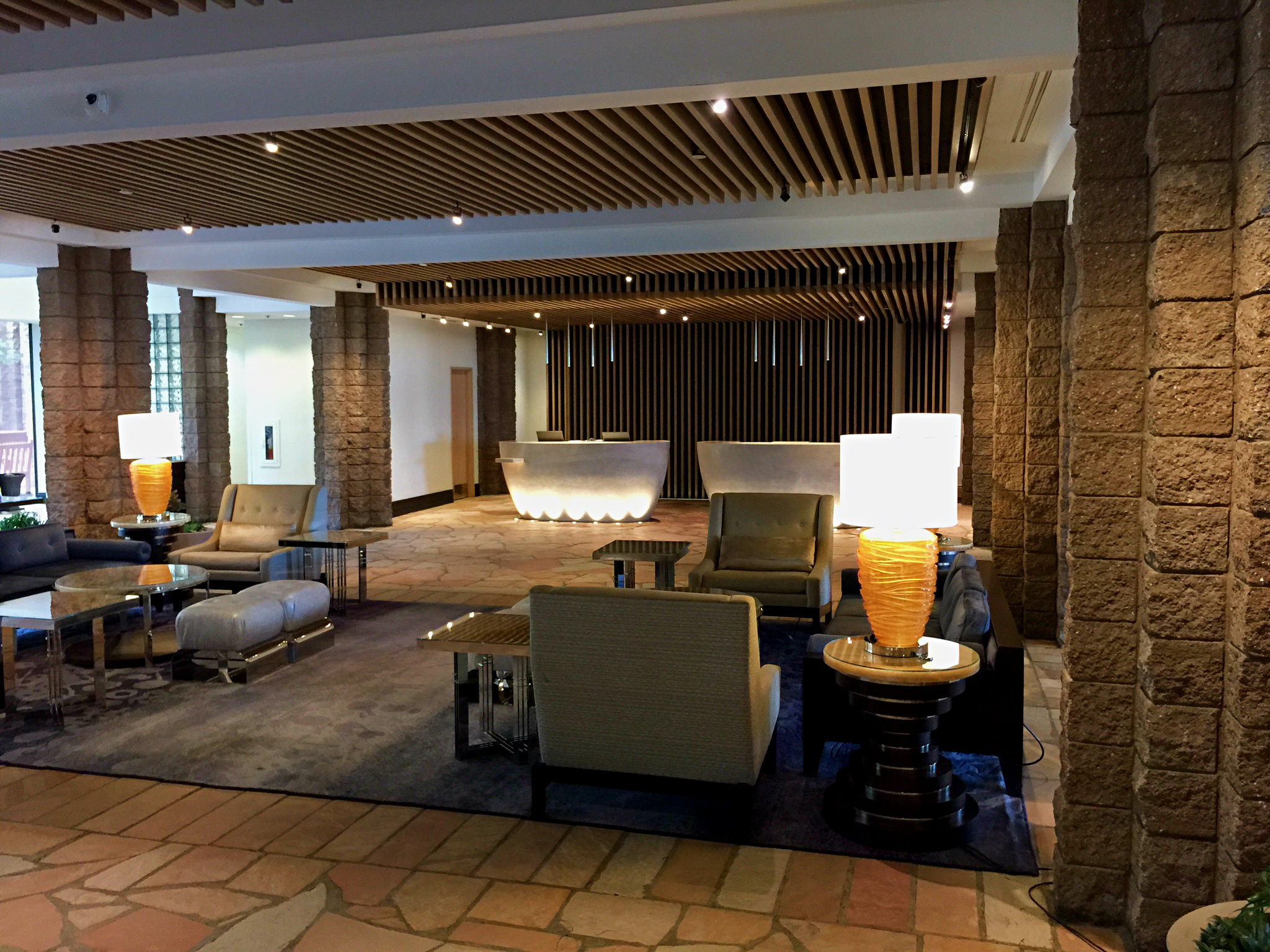 Partner with HR Construction
Put your project in the most advantageous position possible with a design-build construction company that has your best interests at heart. Reach out to HR Construction today to learn more about our services or submit a request for proposal. Contact us online or give us a call at (301) 330-1650.