Building Renovations
Renovations are the core of our work at HR Construction.
Our construction projects include changing your company's image, enhancing your brand, converting your property to a different brand, implementing a property improvement plan (PIP), bringing an old space into the modern era, and much more. Our team of in-house experts and trusted subcontractors help every step of the way. We have a proven track record of success with straightforward and very complex renovations, delivering high-quality results and minimal disruptions to your operations across the country. Our client's satisfaction is paramount, and we do what it takes to ensure complete satisfaction on every project.
HR Construction is proud to be a trusted commercial renovation company helping businesses across the country adapt buildings to their needs. We value the relationships we build with our clients, which is why much of our work comes from existing clients year after year.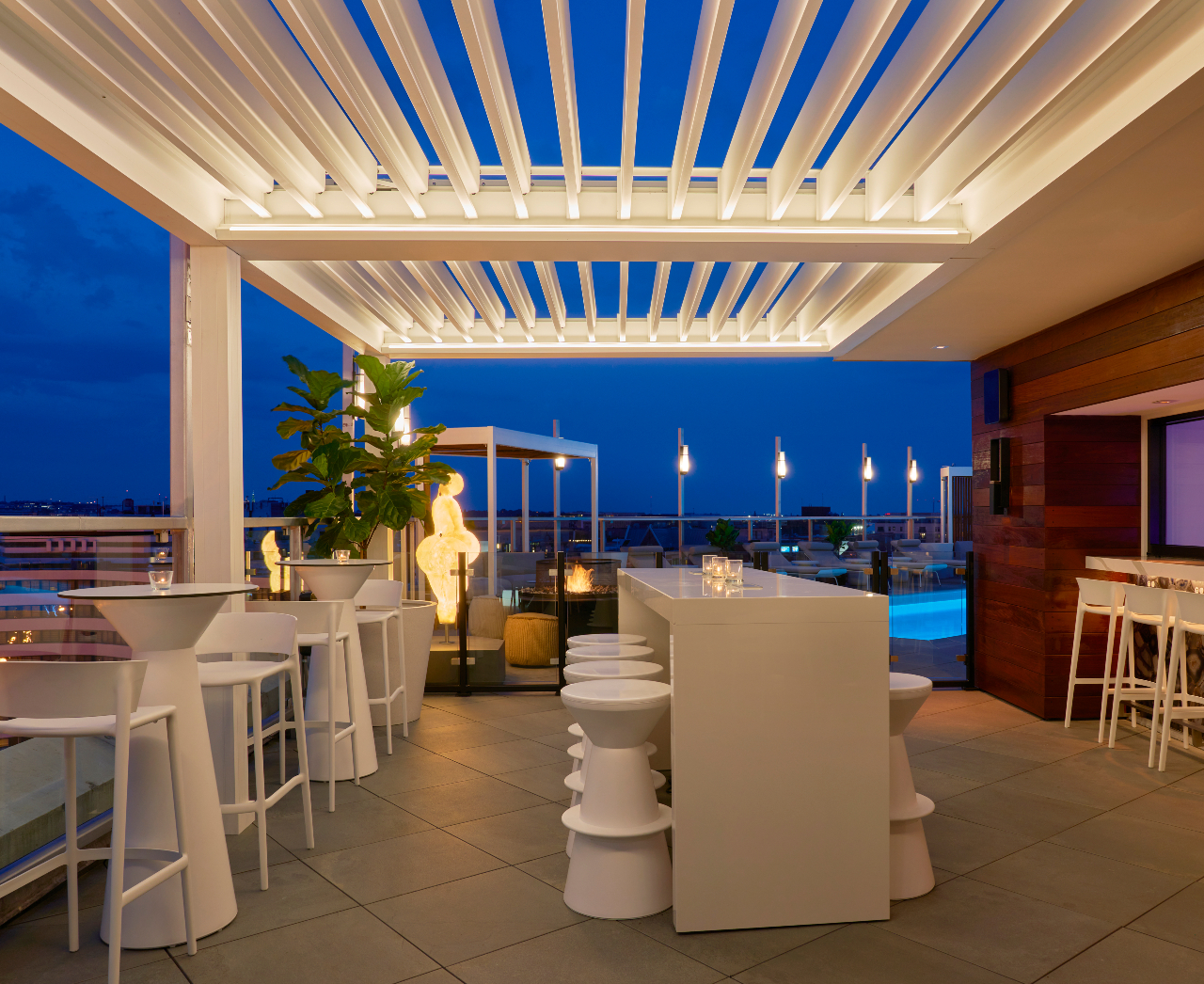 Our Renovation Services, Done Right
We provide commercial renovation services nationwide to clients across industries, including:
We've helped our partners gut entire buildings and rework everything from rebar and plumbing to the walls' millwork. We can redo out-of-date kitchens and dining rooms and breathe new life into historic buildings, among many other renovation tasks.
HR Construction often operates as a commercial renovation general contractor, but we can also serve clients in many different capacities, including:
Quality control and safety measures
Close-out warranty
Minimizing Disturbances
You have customers to serve, and any disruption in their experience could mean a revenue disruption. That's why we work quickly and minimize interruptions to get necessary construction work done without sacrificing the customer experience. Some of the ways we do this include working on accelerated schedules or off-hours, doing what we can to ensure foot traffic changes are kept to a minimum.
Whether you need to ensure your customers can get to their rooms quickly, find spots in a parking lot, or access your products conveniently, we work hard to ensure they experience as few limitations as possible, keeping your revenue stream consistent.
The HR Construction Difference
When you work with HR Construction, you can expect a partnership with a commercial renovation company that understands businesses' unique needs. We work resourcefully to help our clients with:
Low-risk estimations: Our project bids won't always be the lowest, but they are extremely low-risk because of how thorough our estimation processes are. We aim to keep unexpected and costly change orders out of the picture and provide honest estimates that help our clients know exactly what their project will cost.
Value engineering and cost-effective solutions: As building situations develop, we pay special attention to finding the most economical solutions and continuously update the control estimate in cost-negotiated contracts. We operate with thorough financial documentation and record-keeping to supplement your reporting needs.
Close-out and warranty: We stand behind our work, provide a robust punch list, facilitate the Certificate of Occupancy, and offer warranties that typically start at one year after work is completed.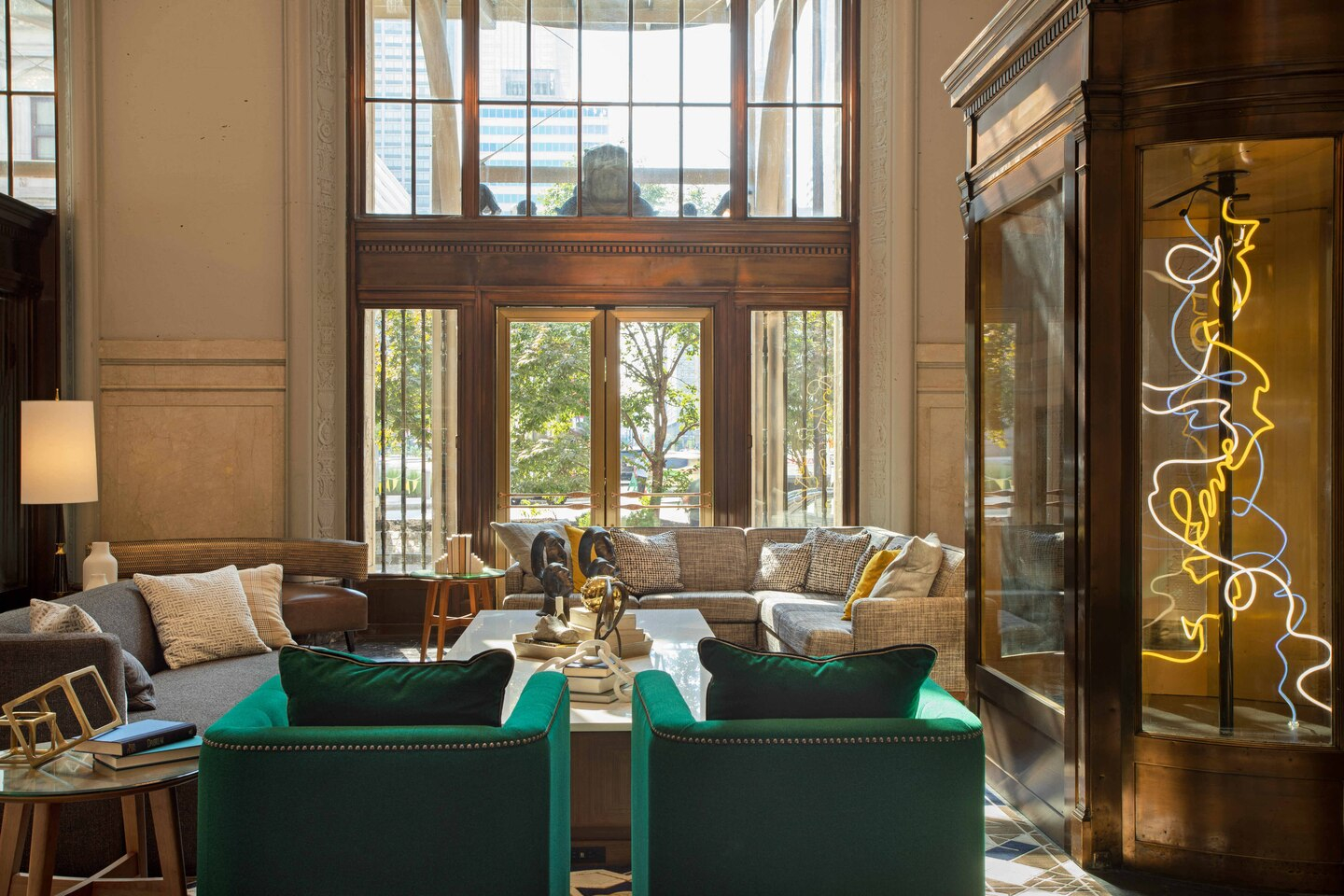 Your Partner for Commercial Renovations
Each project we take on receives individualized attention from our expert in-house staff and the reliable subcontractors we work with. We put safety and quality at the forefront of our renovations so you can be confident in work performed by HR Construction. Our focus on commercial clients means we address the unique challenges of performing renovations during business operations. We can help you maintain your revenue stream while we conduct cost-effective and efficient construction activities.
To learn more about working with HR Construction or submit a request for a proposal, reach out to us online or call (301) 330-1650. The right person from our creative, skilled, and trustworthy team will reach out to you shortly.