Pre-construction Company
The success of a project is due in no small part to a productive planning process and coordination during the pre-construction phase. HR Construction can help at this stage with a wide range of pre-construction services accomplished by our skilled in-house team and an extensive subcontractor network.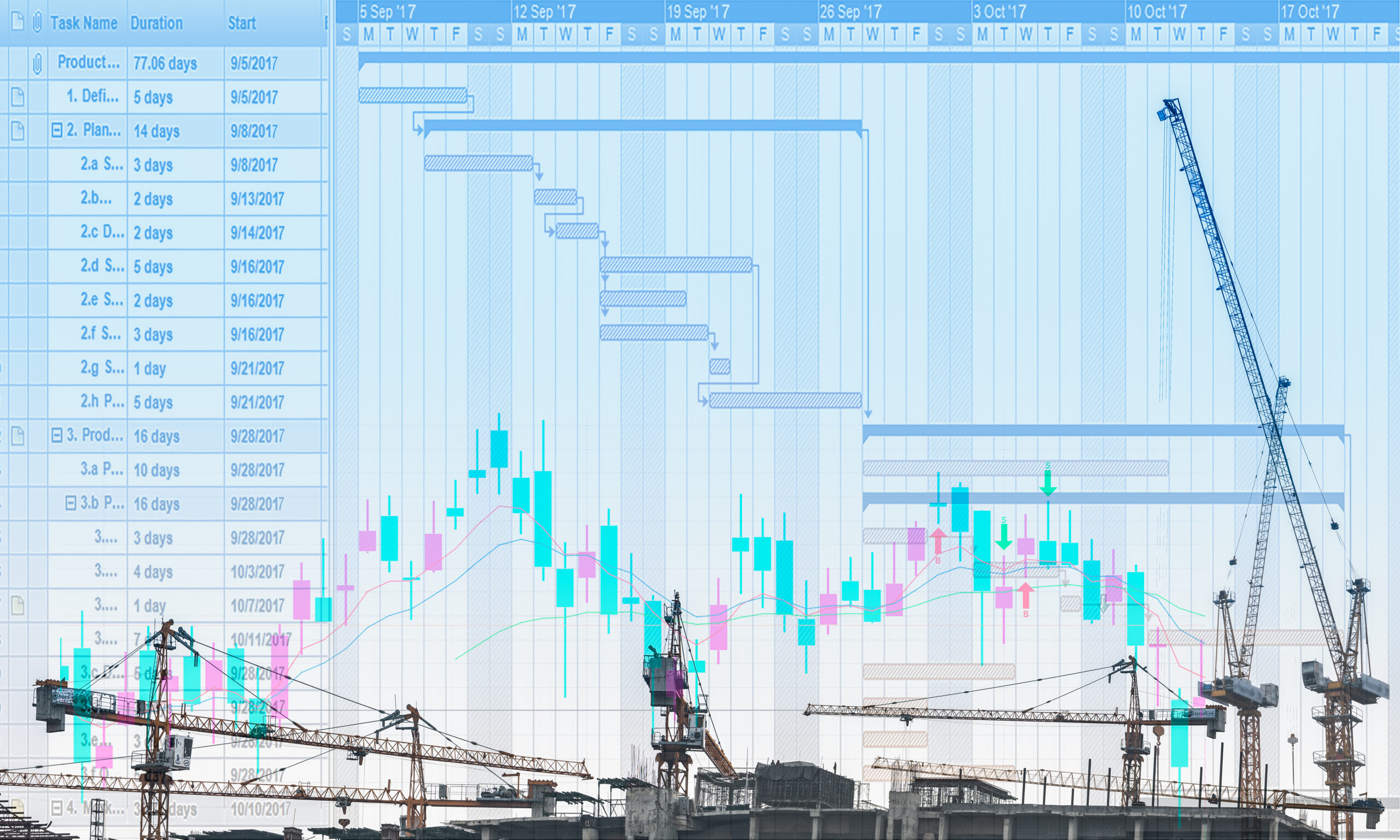 The Pre-construction Process
Since HR Construction is also a general contractor, we have the skill and experience to devise construction means and methods that are as efficient as possible. Our competency and control over the construction phase make us the perfect people to plan it out, putting our clients in the best position to mitigate any risks.
When working on a cost-negotiated scenario, the first step is to create a detailed control estimate. This is part of our budgeting and estimating services and assigns allowances for the design elements that are still being developed. As the scope is refined, the control estimate has room to expand upon the original line-item budget. This approach allows us to offer more accurate estimates, so clients can see exactly where they stand regarding project costs.
After the estimate process, we produce the project schedule. We use your overall timeline and critical dates to expand upon and show individual trades and their roles, all aligned against key milestone deadlines.
There are several more steps included in addition to these processes. Our pre-construction services include a range of tasks to fulfill the entire planning stage, such as:– Bid packaging and subcontractor pre-qualification
– Estimating, budgeting and cost-modeling
– Cost-control measures and value-engineering
– Master scheduling and phase planning
– Permit and regulatory approval
– Expediting and acquisition
– Means and methods solutions
Constructability
At the beginning of the pre-construction phase, a significant aspect of a project is its constructability. Identifying constructability involves asking questions about how efficiently and easily a structure can be built and how to improve these aspects. It may sound simple, but much of the construction industry doesn't take this valuable extra step. As a result, they usually do not work as efficiently as possible and may contribute to higher costs and waste.
At HR Construction, constructability is a key part of our pre-construction management approach. Constructability is a way for us to understand and combine all of the experience and expertise that we have access from consultants, architects, contractors, clients, and designers. This knowledge can minimize waste and maximize efficiency, so a project is best positioned to come in under budget and ahead of schedule.
Constructability functions as something of a road map — clarifying who's involved, where you're going, and what you need to reach your destination successfully. It's a critical part of our approach to pre-construction.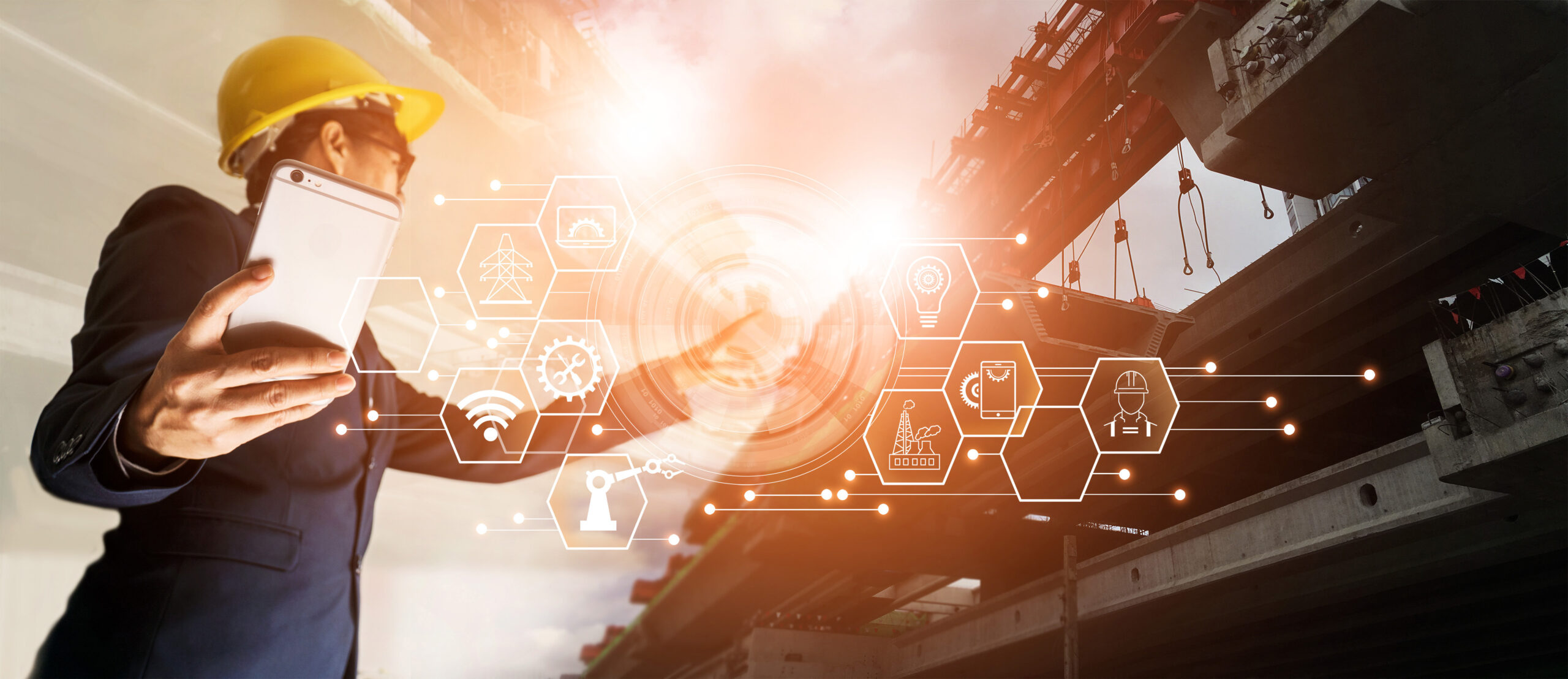 Your Partner in Pre-construction Services
As both a general contractor and pre-construction manager, HR Construction has the unique skillset for effective planning practices. We're well-versed in commercial applications and can help you meet a wide range of business needs during construction work. Whether you're looking to renovate or build new, HR Construction is your trusted pre-construction planning company serving clients across the United States.
To learn more about our pre-construction services or submit a request for a proposal, contact us online or call (301) 330-1650.