Retail Construction Companies
Those who work in retail know just how many factors go into making a sale — presentation, demographics, the message delivery, cost, and so much more. Many of these factors have to do with the building in which the product is displayed. Marketing teams may need to consider elements like ambiance, access, and product or structure visibility. To meet these objectives, construction is often in order, whether through renovations or initial builds.
If you want to make the process as smooth as possible and minimize revenue losses, work with a general contractor specializing in commercial retail construction services. HR Construction is your trusted retail store partner for projects throughout the United States. We know how to keep foot traffic moving and finish the project according to a schedule that works for your business. Tight deadlines are well within our capabilities, and we work within a broad scope for reliable, high-quality retail construction.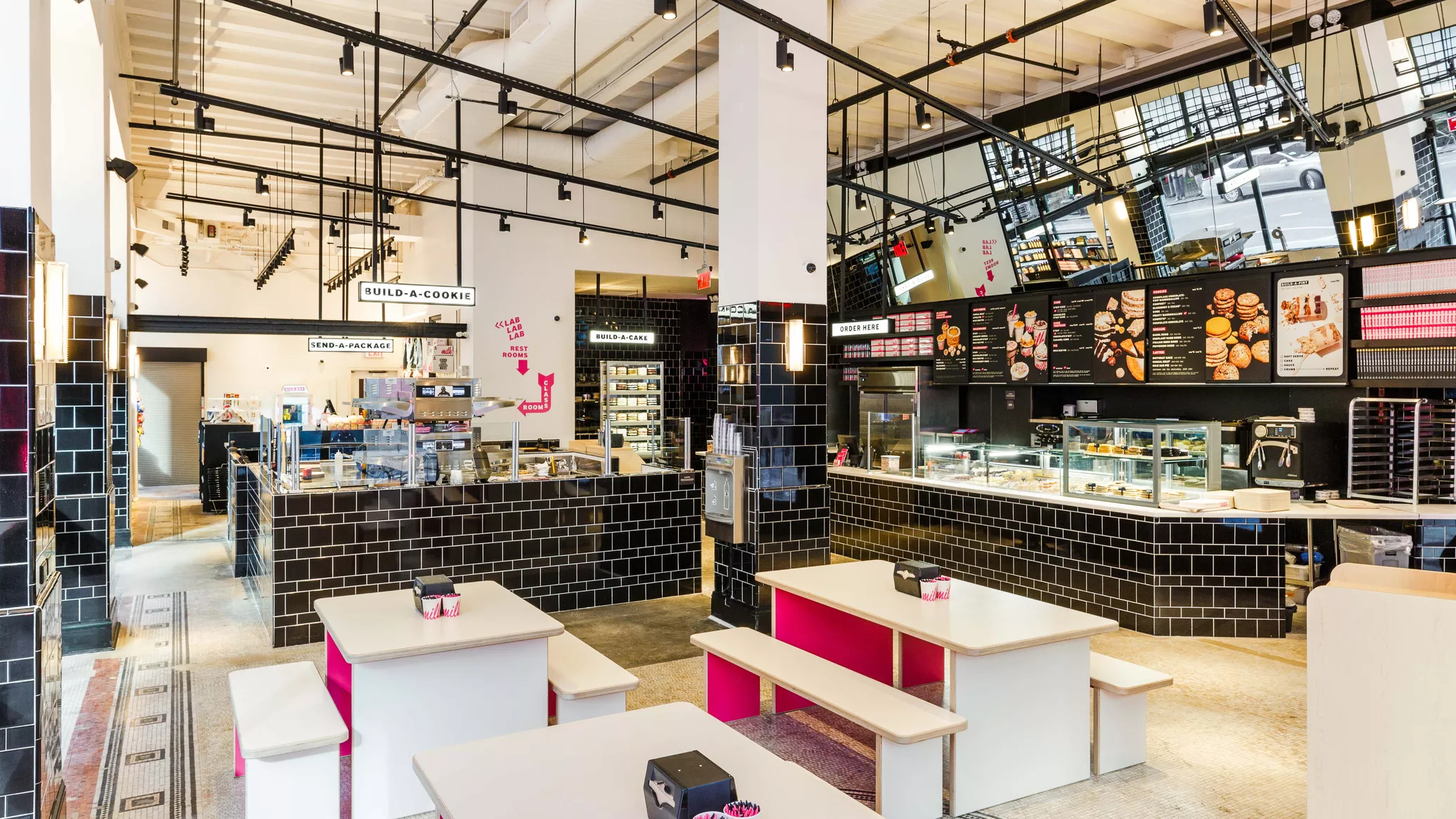 What We Do
Our work in retail spaces includes a wide range of projects across many types of businesses and construction phases. We perform build-outs, renovations, additions, and new construction projects on everything from multi-story shopping centers to small boutique storefronts.
Our work brings tenant spaces into the 21st century, adds a location through new construction, and everything in between with the help of our skilled, attentive staff and trusted subcontractors. We also offer a range of services to make the entire process easier, like low-risk estimations, value engineering, and cost controls, thorough safety processes, and sustainable building practices.
Your Partner for Retail Construction
At HR Construction, we ensure quality results on every one of our projects with the help of our attentive and skilled team members and subcontractors. You can expect low-risk estimations and a range of best practices that allow us to deliver high levels of customer satisfaction on each job. We believe in building relationships with our clients, which is part of why so many return to HR Construction time and time again.
To learn more about our commercial retail construction services, or submit a request for a proposal, reach out to us online or give us a call at (301) 330-1650.
Our Retail Portfolio
We've performed work with varying types of retail locations, from small tenant spaces to an entire city center renovation. Here are just a few examples of the kind of construction we can do:
Tiny Jewel Box in Washington, DC: This luxurious family-owned jewelry retailer wanted to expand its location with an existing tenant space in DC. We did so by opening walls between two retail spaces to provide more room for the store. We leveled and repaired the concrete flooring. We also installed structural steel, custom architectural millwork and added a bathroom with new plumbing and fixtures. The renovation also included adding new doors, frames, tile, carpet, wood flooring, and a sprinkler system, along with new electrical and HVAC systems. We helped expand this space to showcase the family's elegant, extraordinary store, which houses exclusive, elegant, and fine jewelry products.
Milk Bar in New York City: HR Construction worked quickly to get Milk Bar's flagship location set up for its opening day and operated as their retail renovation contractor for the 5,000 square-foot space. We rebuilt the die walls, refinished the 100-year-old mosaic floors, created storage areas, and installed a range of foodservice equipment. An HVAC system and intricate lighting package were also included in the renovation. The result was the largest Milk Bar location yet, perfect for grabbing an epic sweet treat in the city that never sleeps.