Fast-Track Construction
When you're looking for a quick, optimized construction method, fast-track construction services may be an excellent solution for you. This approach involves handling project steps simultaneously instead of traditional methods to deliver solutions for you more quickly. With the right fast-track construction corporation and expert management, this option can be highly effective for your needs.
At HR Construction, we offer services to match your precise specifications and make your project vision a reality. Trust us to help you achieve intricate construction remodeling, repairs, installation, and any other requirements you may have.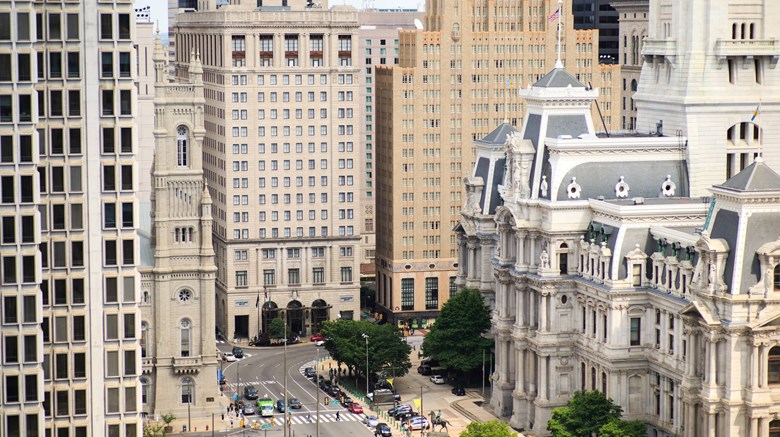 What Is Fast-Track Construction?
Traditionally, construction projects follow a predictable pattern of design, pricing, and implementation. However, in fast-track construction, managers can use a scheduling technique of overlapping multiple steps to decrease the work's total duration. Most commonly, managers will combine requirements in the design and construction process, completing each part in stages. This way, the crew can construct one design element while the company works on designing the next part of the project.
When you work with HR Construction, we can talk with you about the best way to approach fast-track construction for your requirements. This method requires careful coordination, planning, and cooperation for seamless implementation. We have the capabilities to manage this process from start to finish effectively.
We Offer Fast-Track Construction Services for Your Project
If you're looking to reduce overall construction time on your building, our team will work with you to create the right solution based on your timeline, resources, and budget.
We've had the privilege of serving clients across the United States and delivering trusted results to meet their expectations. The key markets where we can provide fast-track services include:
Hospitality: Create a safe, welcoming environment for guests and staff. With fast-track construction services, we can help you get heads-in-beds back in no time.
Multifamily buildings: If you need trusted construction services for multifamily buildings, we can serve you with specialized industry expertise.
Restaurants: To manage customer capacity, food processing needs, and other requirements, we offer construction solutions for building repairs and remodels.
Retail: Create a modernized, dynamic environment for customers with our fast-track construction services for the retail industry.
Older buildings: Remodeling and repairing older or historic buildings ensures full compliance, safety, and optimized facility space.
Why Fast-Track Building Construction Can Benefit You
If you need to meet a tight deadline, want to complete a project in time for an important date, or are facing other situational restraints, fast-track building can help you get the services you want in the time you have available. This option comes with a few key advantages:
Accelerated project completion: Fast-track building significantly reduces processing and implementation time for multiple construction stages, meaning you'll finish the project sooner.
Decreased construction costs: While a fast-track project will require more resources simultaneously, it decreases labor time and ensures fixed prices for the work, which can lower overall construction expenses.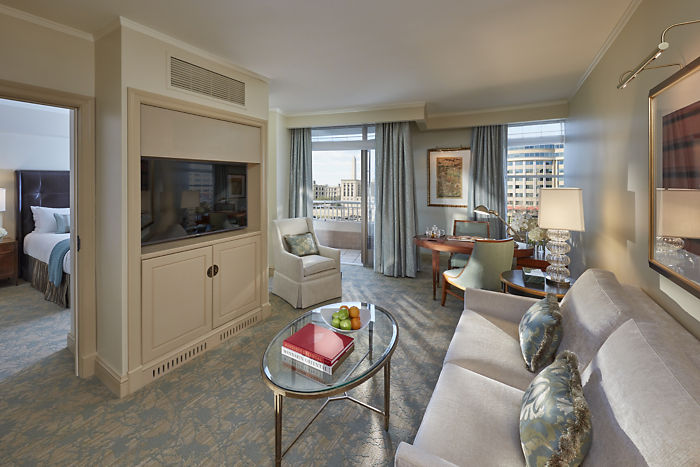 Find Your Fast-Track Solution With HR Construction
Customer satisfaction is our priority in everything we do at HR Construction. With a commitment to excellence, we're ready to take on any challenge and deliver exceptional results. To find out more about working with our dedicated team, reach out to us today.