Professional Super-Subcontractor
Super-subcontractors are a powerful addition to many different project types, like those involving tasks that might fall outside of someone's typical scope. In these situations, HR Construction can function as a super-subcontractor, providing specific services to the prime general contractor. We can help simplify the wide range of tasks that come with different types of projects and handle everything within our expertise area.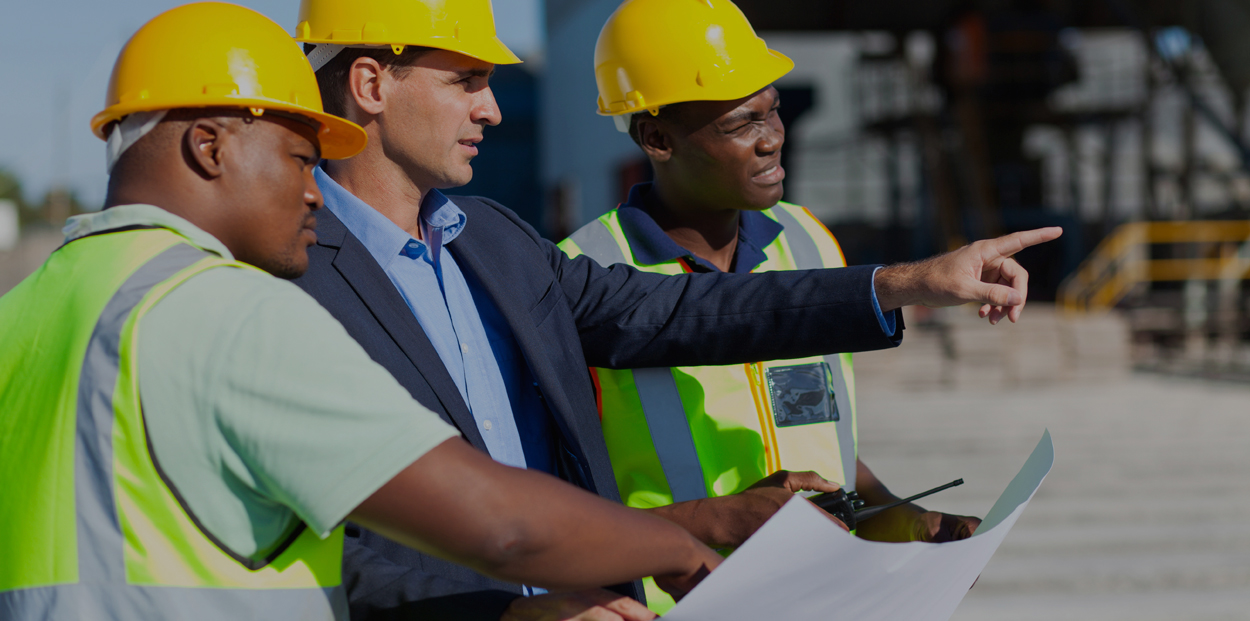 What Is a Super-Subcontractor?
A super-subcontractor is a full-service general contractor that works for the prime or lead general contractor. This takes the burden of selecting and hiring different subcontractors off of the general contractor's plate. Instead, they can hire a super-subcontractor to manage these subcontractors for all the different project tasks. For instance, a general contractor working on a large multi-story building might hire one contractor for site development, another for exterior building, and HR Construction for the interior work.
At this point, HR Construction would hire all the subcontractors necessary to finish the inside of the building, like plumbers and electricians. We handle all these tasks under the umbrella of a more general part of the project, making things more straightforward for the general contractor and providing one point of contact for the building's interior components.
Our Client Relationships
Another example is carrying our same, trusted work for a specific client to another project. Our client relationships are very important, and when we earn their trust to build their vision, we are often asked to repeat our team at the next ground-up property.
If your project calls for a complex collection of experts, HR Construction can simplify it.
The HR Construction Difference
At HR Construction, super-subcontractor services are well within our wheelhouse, and we specialize in commercial work. We understand the unique needs of our commercial and industrial clients, which is why we offer:
Low-risk estimations: We aim to make our bids as accurate as possible, saving you from costly change orders and time-consuming adjustments. Our bids might not be the lowest you'll see, but they are the most accurate and can deliver peace of mind and less risk throughout the project.
Minimal disruptions: For projects that occur during normal business operations, we're adept at keeping our work as non-disruptive as possible so your guests and tenants can enjoy their experience, keeping your revenue stream consistent.
National service area: HR Construction can deliver super-subcontractor services to general contractors across the country, making us a great choice for organizations looking to expand or conduct work across a chain of locations.
Value-engineering and cost controls: Keeping costs low is essential to any project, and we create value-engineered solutions to do this when necessary or requested. We offer comprehensive documentation that many companies use to support their in-house processes.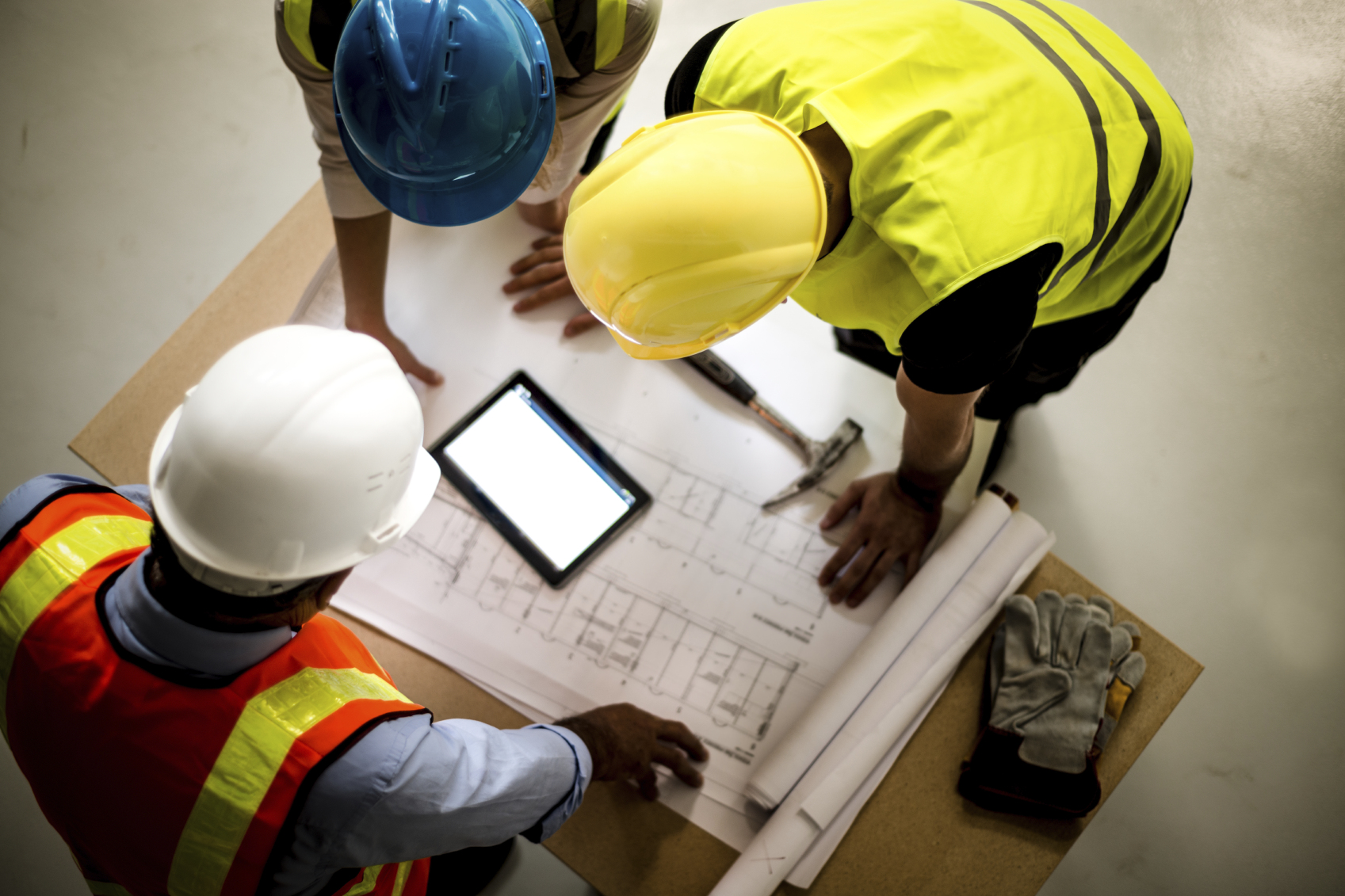 Partnering With HR Construction
As a leading provider of fast-tracked commercial construction work, HR Construction is an experienced partner for businesses and general contractors across the country. We have a large portfolio of successful projects and a supportive, attentive team that helps us deliver quality and put clients' needs front and center. Our super-subcontractor services are available for a wide range of jobs.
Get in touch today to learn more about a partnership with HR Construction. You can call us at (301) 330-1650 or reach out to us online, and we will get back to you shortly.