Markets We Serve
As a nationwide provider of fast-tracked commercial construction and renovation, we meet clients' unique needs across several different markets. For each one, our expert staff delivers individualized care, complete with low-risk estimates and minimal disturbances. From scheduling to methodology, we're particularly adept at ensuring your renovations and construction don't disrupt your operations any more than absolutely necessary so your customers can enjoy a peaceful meal, maintain convenient access to their hotel rooms, live normally in their apartment, or work in their offices.
We also prioritize safety, quality, and creativity in every project we take on to deliver reliable results. Here's just a glimpse at how we meet the needs of various markets.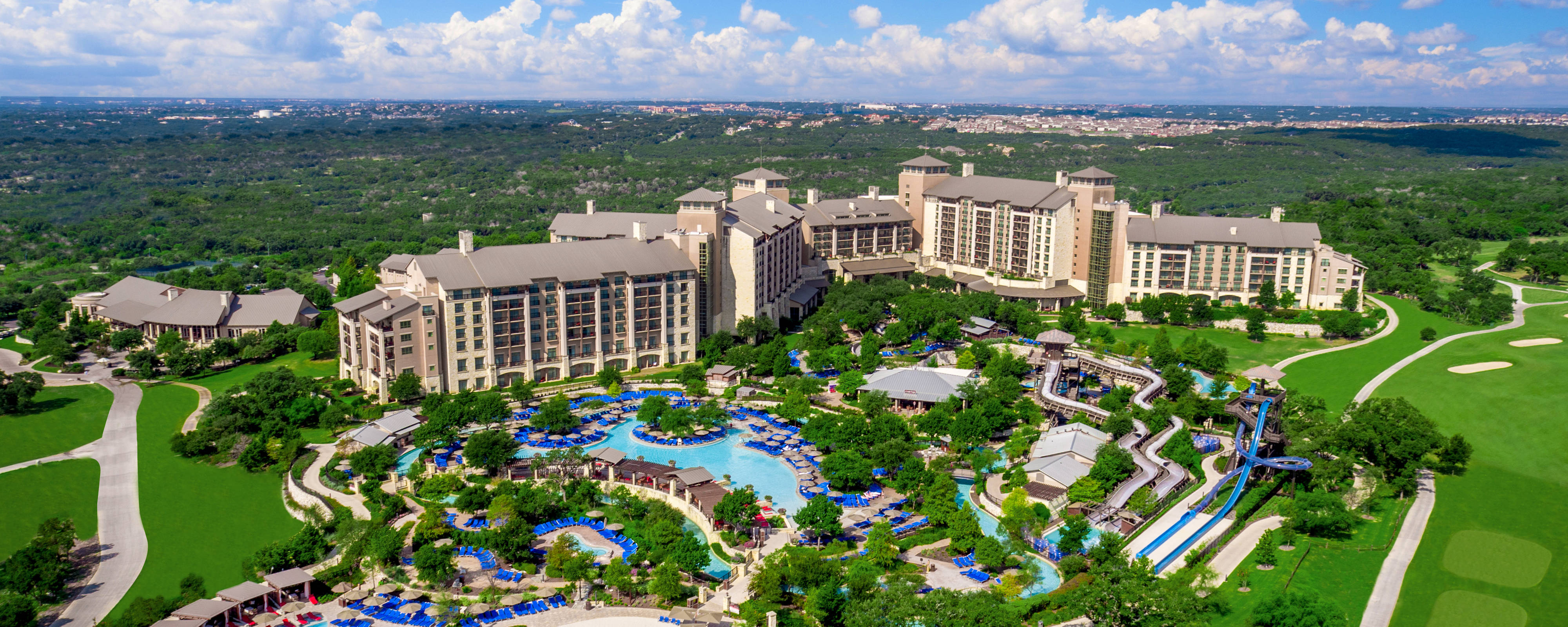 Hospitality
A major portion of our clientele comes from the hospitality industry, especially hotels. We work with many major hotel flags and brands, as well as other hospitality-focused property management and development companies to bring modern amenities to guest rooms and suites, public spaces, restaurants, and specialty areas like ballrooms, pools, spas, fitness centers, meeting rooms, and fitness centers. This background gives us a robust knowledge of property improvement plans (PIPs) and the tight deadlines that involve hotel management, all while putting guests first and minimizing interruptions to their stays. We've become a trusted hospitality renovation company nationwide thanks to our strong track record of success.
Multifamily
We work on a range of multifamily properties and can deliver quick, unobtrusive renovations, new builds, additions, and repairs. Multifamily renovation companies need to prioritize safety and not interrupt tenants' lives more than absolutely necessary. HR Construction Group strives to meet those needs and provides flexible scheduling options.
Older and Historic Properties
Older structures face more risk than your typical twenty-first century building. As a historic building renovation company, we step in and provide the work necessary to ensure that these properties are safe to enter and include modern necessities without losing their historical value. HR Construction Group works on a range of historic properties from the nineteenth century and forward.
Restaurants
A large part of running a restaurant involves creating a safe and aesthetically pleasing environment. Restaurant renovation and construction services can ensure that these buildings stay up to date and support the image you wish to cultivate, including directives and improvements that come from corporate levels.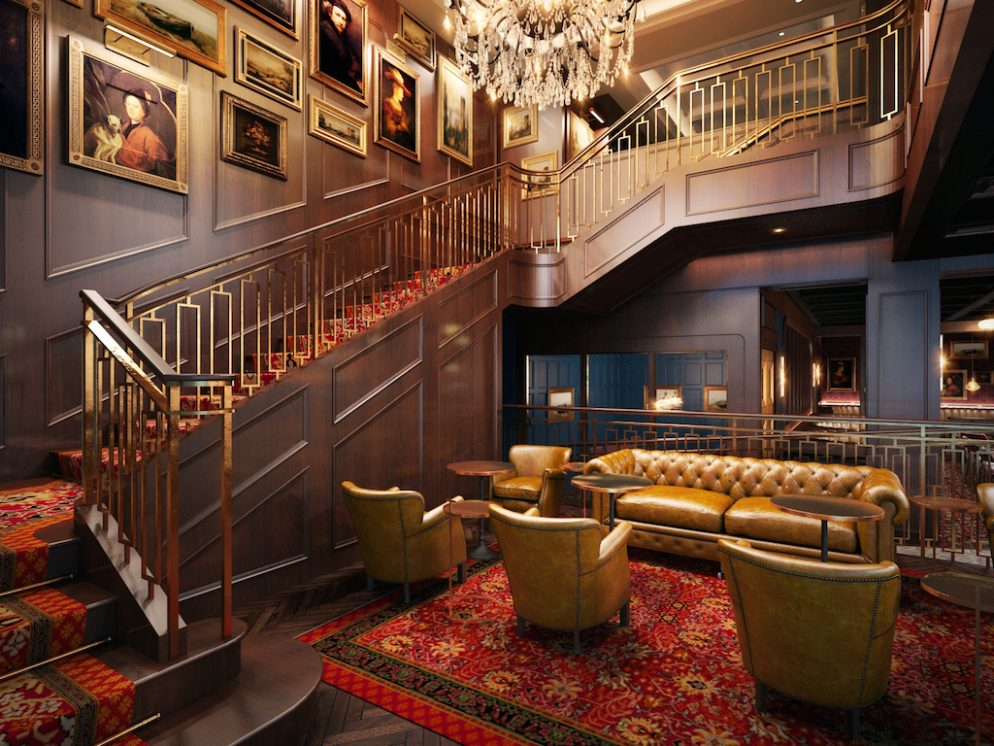 Tenant Space
Ensuring a workspace that is appealing to potential tenants and meets local building requirements often involves regular renovations and repairs. We offer complete interior and exterior renovation services for tenant spaces to bring them up to par and keep them looking modern and attractive.
Retail
Retail spaces also need to stay up to date, as they often experience heavy traffic and must ensure a safe shopping experience that fits the aesthetic requirements of their company. We can conduct a wide range of renovations, repairs, and ground-up construction on everything from small storefronts to large big-box stores. We understand the importance of remaining open for your customers, so we work in a way that ensures minimal interruption to their shopping experiences.
Banking
HR Construction Group was founded on building banks from the ground up. It's part of our long construction history. Banks are often met with high design and construction standards, as they need to inspire confidence in their customers. Your customers want to know that the bank is financially sound, and sound construction supports that image. Plus, if you work in banking, you know the importance of risk aversion. We provide low-risk estimates that help reduce the chance of any unpleasant surprises during the construction process.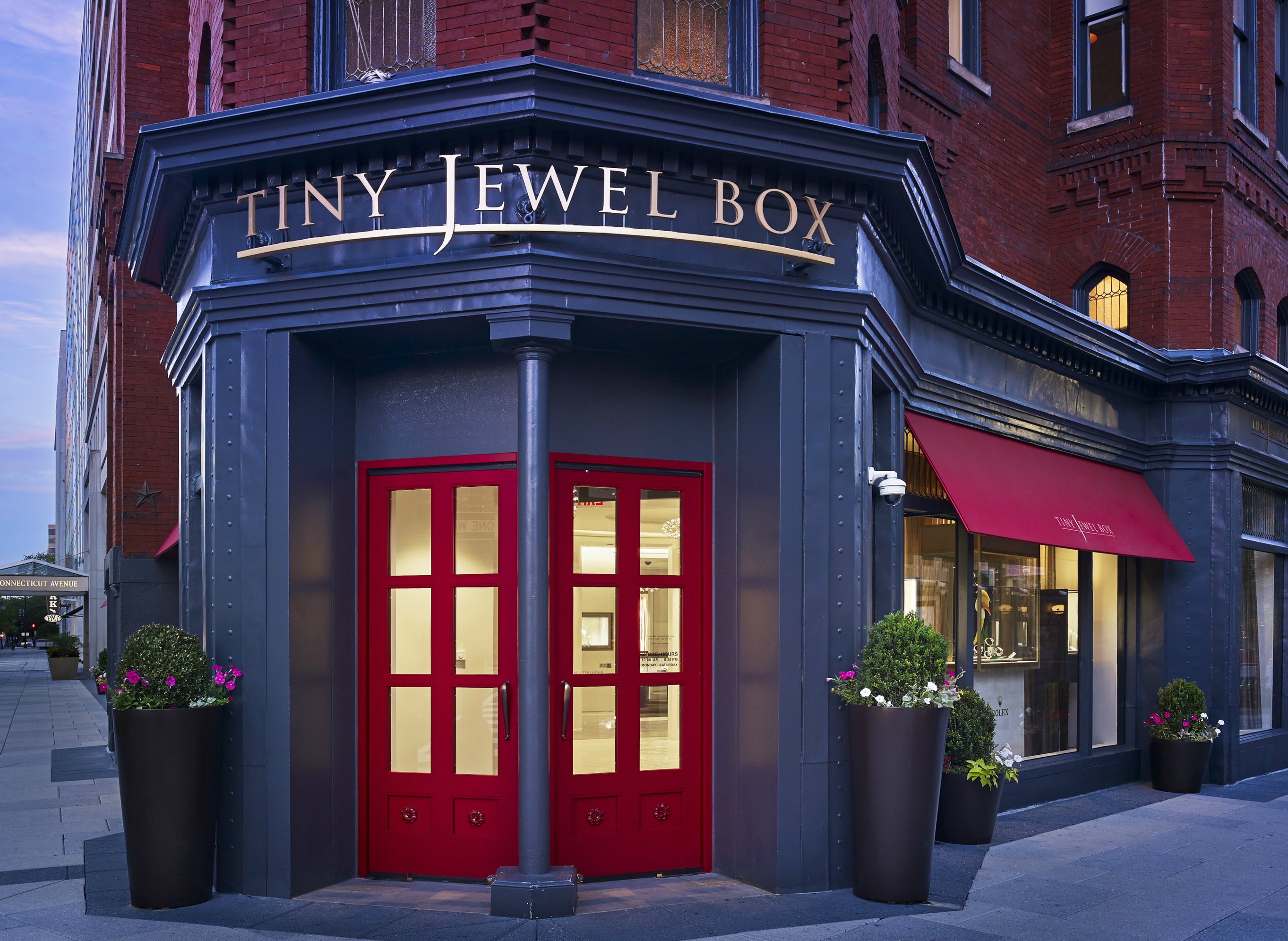 Working With HR Construction Group
We help companies in all of these sectors modernize and grow by providing the skills and attention to detail to support their unique needs. To learn more about how HR Construction Group can support your company, reach out to us today.