Value Engineering and Cost Control
Keeping costs down is an essential part of any commercial construction project. At HR Construction, we offer tried-and-true value engineering and cost control methods to ensure a cost-effective project. We take great care to deliver trustworthy estimations and limit unpredictable expenses, as well as respond to problems in efficient ways.
HR Construction is a reliable general contractor for commercial construction projects with a wide range of services, complete with cost-control and value engineering. Clients often rely heavily on our thorough financial documentation and status reports to supplement their own internal or external reporting requirements.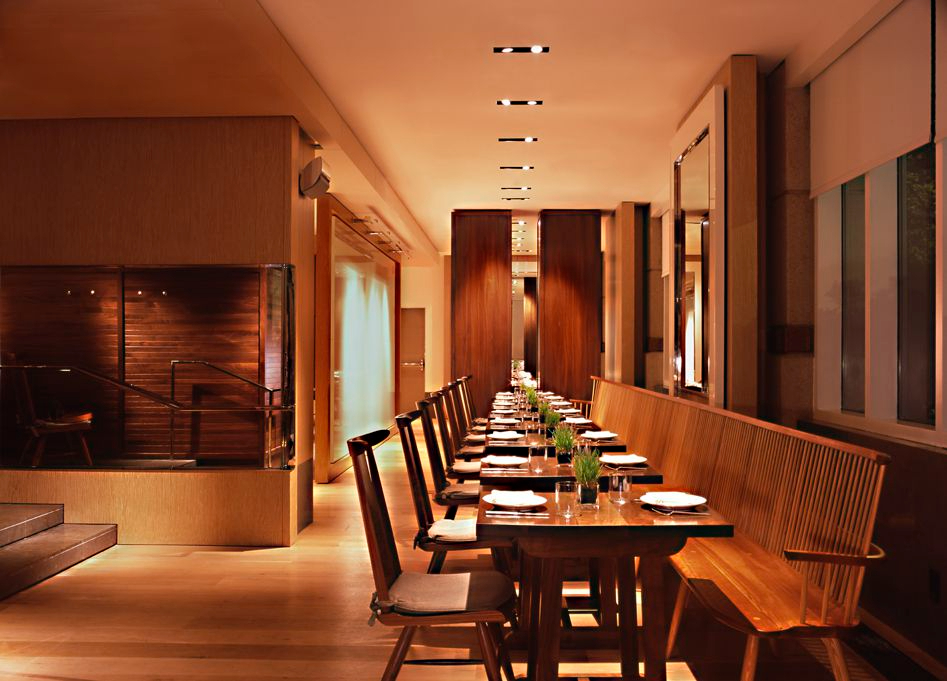 Low-Risk Estimations
Low-cost bids may sound great — until the project goes significantly over budget and over schedule, and you haven't planned for those expenses. At HR Construction, we focus on giving you the most accurate bid we can to reduce risk. Our bid might not be the lowest you see, but you can trust it to be the most accurate. We have a robust process in place to help us live up to our financial duty to estimate projects honestly and transparently and tell you exactly what the project will cost.
Our low-risk estimations are part of our budgeting and estimating services, where we start by producing a detailed control estimate for a cost-negotiated or competitive bid. Within this document are allowances for the design elements still in concept. In cost-negotiated contracts, we continuously modify the control estimate, finalizing it when costs are verified and designs are approved. As the scope gets refined, the control estimate leaves room to expand upon the original line-item budget, so the final result is a dynamic estimate with accurate numbers.
Value Engineering
After low-risk estimation, HR Construction continues to provide cost-effective, value-engineered solutions for any conditions that may appear during construction. Value engineering is a systematic approach that utilizes collaborative efforts between contributors to try and find the maximum value available for our client. It involves looking for the perfect balance between function, quality, performance, cost, and safety. Possible results of value engineering could be utilizing less expensive materials or implementing low-waste methods.
The process can vary from project to project, but the general outline of value engineering includes:
Information gathering: Collect all the information you may need to fully understand the project.
Function analysis: Clarify the functions required of the completed project.
Creative: Brainstorm ideas on how to get these functions accomplished.
Evaluation: Synthesize the ideas and identify which ones are feasible to enact.
Development: Select the alternatives and solutions that can best improve value.
Presentation: Organize and present the value recommendations to the appropriate parties.
At HR Construction, we use these processes to develop cost-effective solutions across many different areas of construction.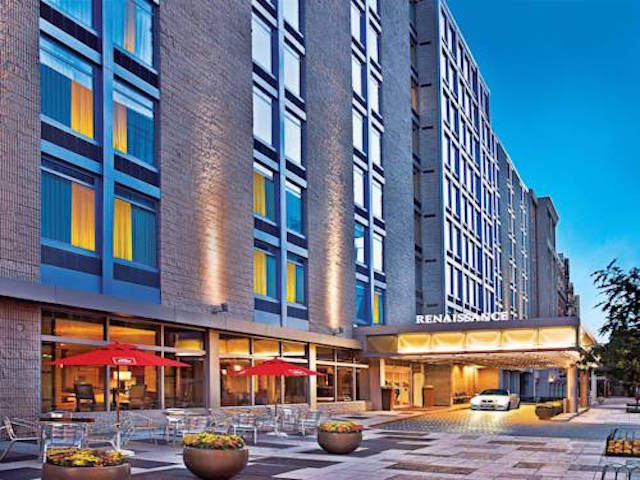 Your Partner for Value Engineering and Cost Control
HR Construction takes a low-risk and value-engineered approach to every project to provide our clients with reliable, transparent predictions. They know that HR Construction can repeatedly deliver low-cost solutions and bring out the most value in their projects. To learn more about our nationwide services or submit a request for a proposal, reach out to us online or call us at (301) 330-1650. The right person will get back to you shortly!