Renovating Restaurants
A big part of dining out is the experience. If your restaurant needs to undergo construction, it's critical to maintain service without interruptions more than absolutely necessary. Working with a commercial renovation company that specializes in restaurant projects will help ensure the process goes smoothly.
At HR Construction, we understand the unique needs of commercial operation and have an extensive track record of successful restaurant projects. We're proud to be a trusted partner for restaurant construction management, offering cost-effective and high-quality services throughout the United States.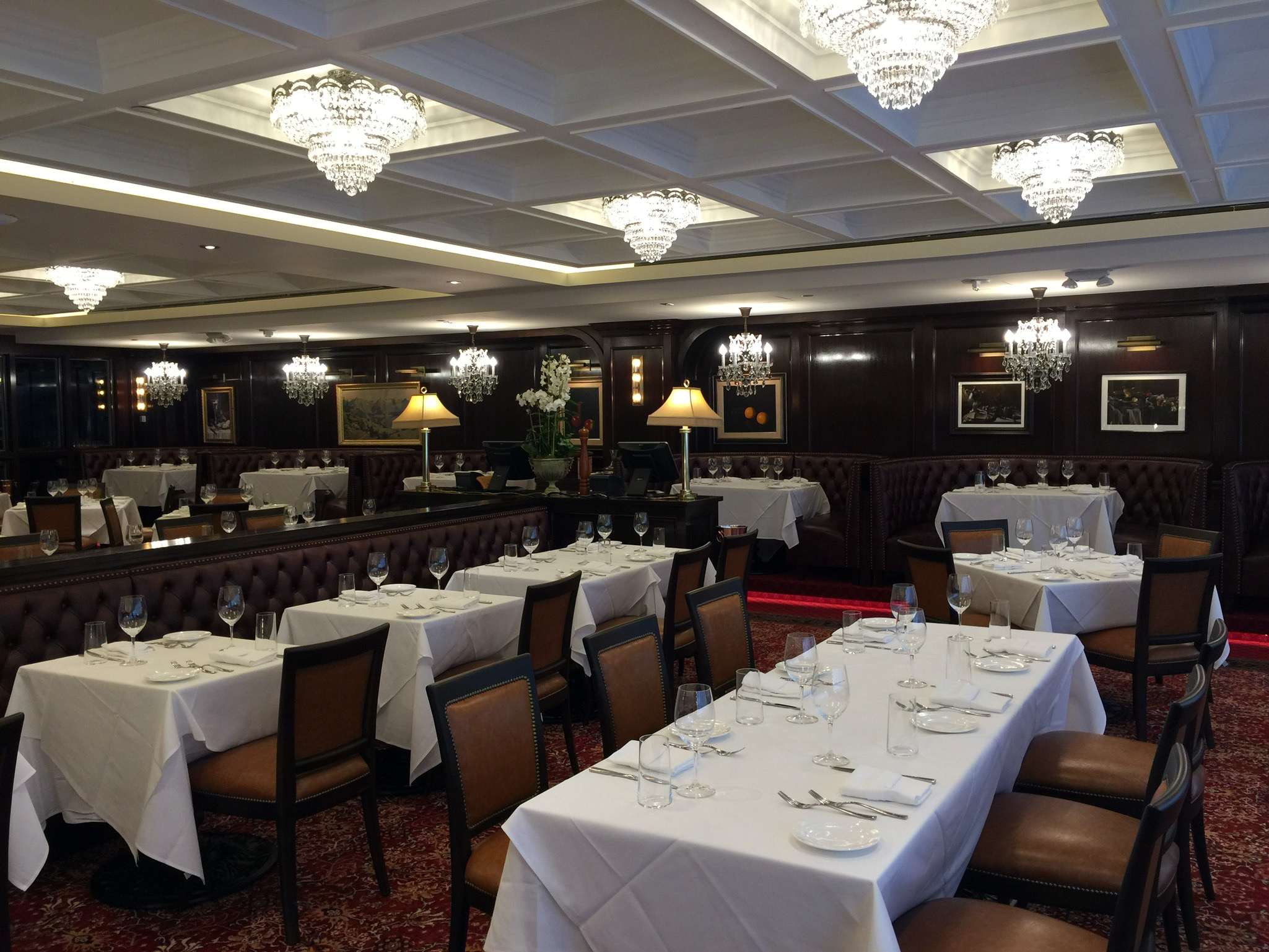 Our Restaurant Construction and Renovation Services
Our capabilities fall under a wide umbrella. We perform renovations, build-outs, initial construction, and additions on nearly any part and type of restaurant. Whether you operate a five-star dining experience or a smaller mom-and-pop restaurant, we can help turn it into the building your business needs to thrive. From expanding your kitchen to remodeling the dining room or adding a drive-through, HR Construction can handle it with minimal disruptions and quality results.
Some of the areas we work on include:
Exterior façades and entryways
Kitchen renovations and equipment installation
HVAC systems, plumbing, and MEP upgrades
Bar spaces
Staircases
Intricate millwork and flooring
Built-in banquettes and booths
Wine refrigeration, displays, and storage cellars
Food display cases and menu signage
Windows and drive-through stations
Lighting fixtures and systems
Contact Our Restaurant Experts Today
If you're looking for a restaurant general contractor, the creative, skilled, and trustworthy team at HR Construction is ready to help. We treat each project with the utmost care and work to put your business needs first. Whether that means working on an accelerated schedule or at odd hours to prevent disruptions, we're up for the job and are ready to build experiences worth repeating.
If you are ready for a proposal or have questions for our team, reach out to us online or call (301) 330-1650, and we will get back to you shortly!
Our Previous Work
We've performed restaurant renovations for high-end restaurants and more casual eateries, along with kitchen and dining space renovations for hospitality facilities. Notable projects in our portfolio include:
RARE Steakhouse and Tavern in Washington, DC: This fine-dining restaurant brings a rustic yet elegant experience to downtown DC. HR Construction was proud to be an integral part of its introduction. We completed a 9,300 square-foot build-out and created two levels connected by an elegant grand entry staircase, complete with spiral detail, brass handrails, and an antique-brushed finish. We also constructed three bars within the restaurant, two private dining rooms, banquette and circular booth seating options, new HVAC and lighting systems, a wine display system, and a 2,000 square-foot back-of-house area.
Blue Duck Tavern in Washington, DC: We helped the Park Hyatt in DC create their new signature restaurant as part of their renovations. We installed new flooring, millwork pieces, an open-concept kitchen, wine pantry, private dining area, ramps, stairs, and heavy-duty grease and smoke ducts for the new kitchen design.
The Carlyle in New York City: We offered restaurant renovation services for this luxury hotel, replacing the floor tile, wall tile, paint, lighting, ceiling, electrical system, and sprinkler system. We also did work on the HVAC system and installed all-new plumbing and gas.