HR Construction Group's Service Areas
HR Construction Group delivers trustworthy construction solutions to companies across the country as a full-service general contractor. Our nationwide commercial construction services are great for hospitality, local and boutique restaurants, retail, multifamily, and everything in between.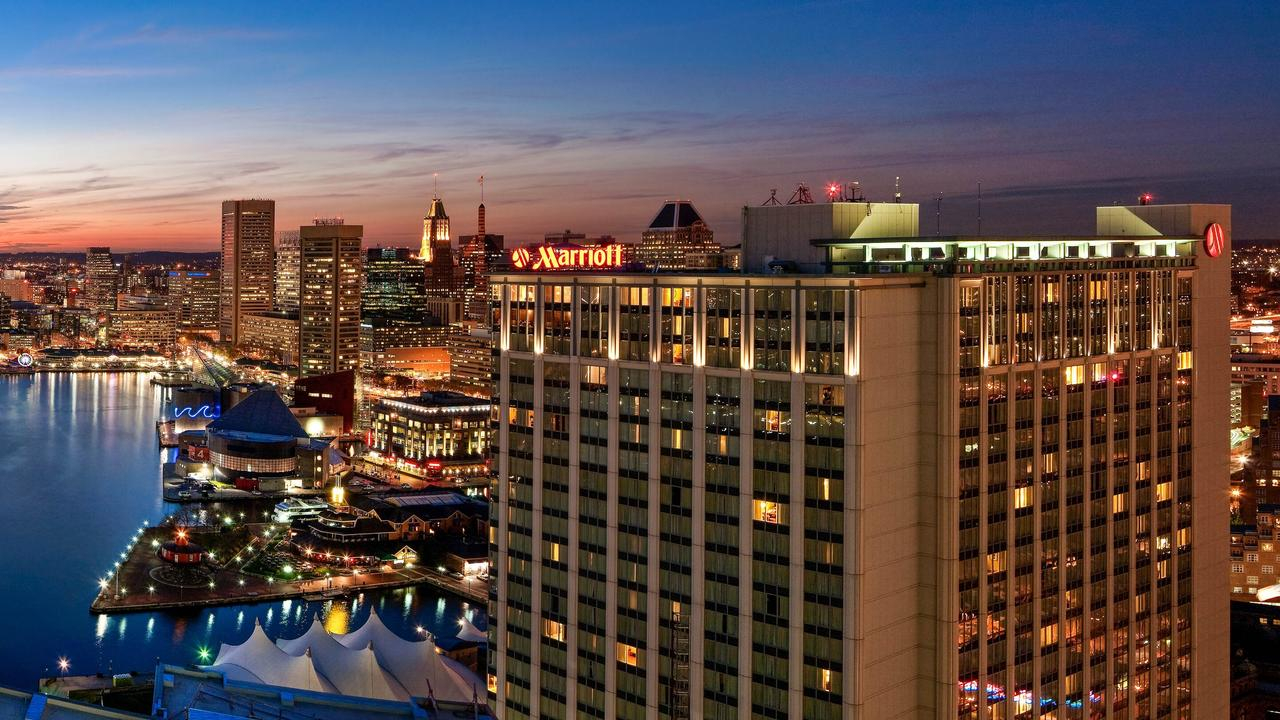 General Construction Services Across the United States
We go where our clients take us, performing work across the U.S. While we bring our skilled services to a variety of locations, there are regions where HR Construction Group has already made a name for itself. Examples of these areas where we have provided general contracting services and completed projects include:
Arizona
California
Connecticut
Delaware
Florida
Georgia

Indiana
Louisiana
Maryland
Massachusetts
Michigan
New Jersey

New York
North Carolina
Ohio
Oklahoma
South Carolina
Pennsylvania

Rhode Island
Tennessee
Texas
Vermont
Virginia
Washington, D.C.
HR Construction Group understands all of these varying needs. We're based in Maryland but we offer our have coast-to-coast experience with properties in many diverse areas and industries. We'll abide by all your local building codes for safe, reliable construction and organize our processes according to what you value most in a project with the help of our skilled, creative, and trustworthy staff.
Trust a Company With Experience in a Variety of Regions
Every project at every location has different concerns and as a nationwide general contractor, we have experience with many locations' unique concerns. For instance, a building on the Florida coast runs the risk of hurricane damage and has certain hurricane building codes to abide by. The same type of property operating in the middle of Iowa won't have those same demands but may need to implement tornado protection structures. Here are a few instances of other concerns that can change based on location and that your selected contractor must be aware of:
Heating and Cooling: Depending on your location, temperature demands will vary. We can help our Arizona-based customers save money through heat-reflecting building materials, or we can ensure the insulation for a building in Minnesota provides adequate heat retention. With the right approach to managing temperatures, you and your customers can save money and help reduce energy consumption.
Noise Levels: Working and residing in the city comes with plenty of unique challenges, but reducing pesky noise pollution is where a general contractor can help. For a bearable work or living environment, we help ensure the presence of appropriate sound-dampening materials necessary for many city buildings are installed and save money where they're not needed.
Building Features: The demographics of a property will also vary by location, which affects the type of construction work needed. For instance, a property in a well-off part of town that wants to appeal to a wealthier clientele might want to implement high-end elements, like marble countertops and a fancy façade.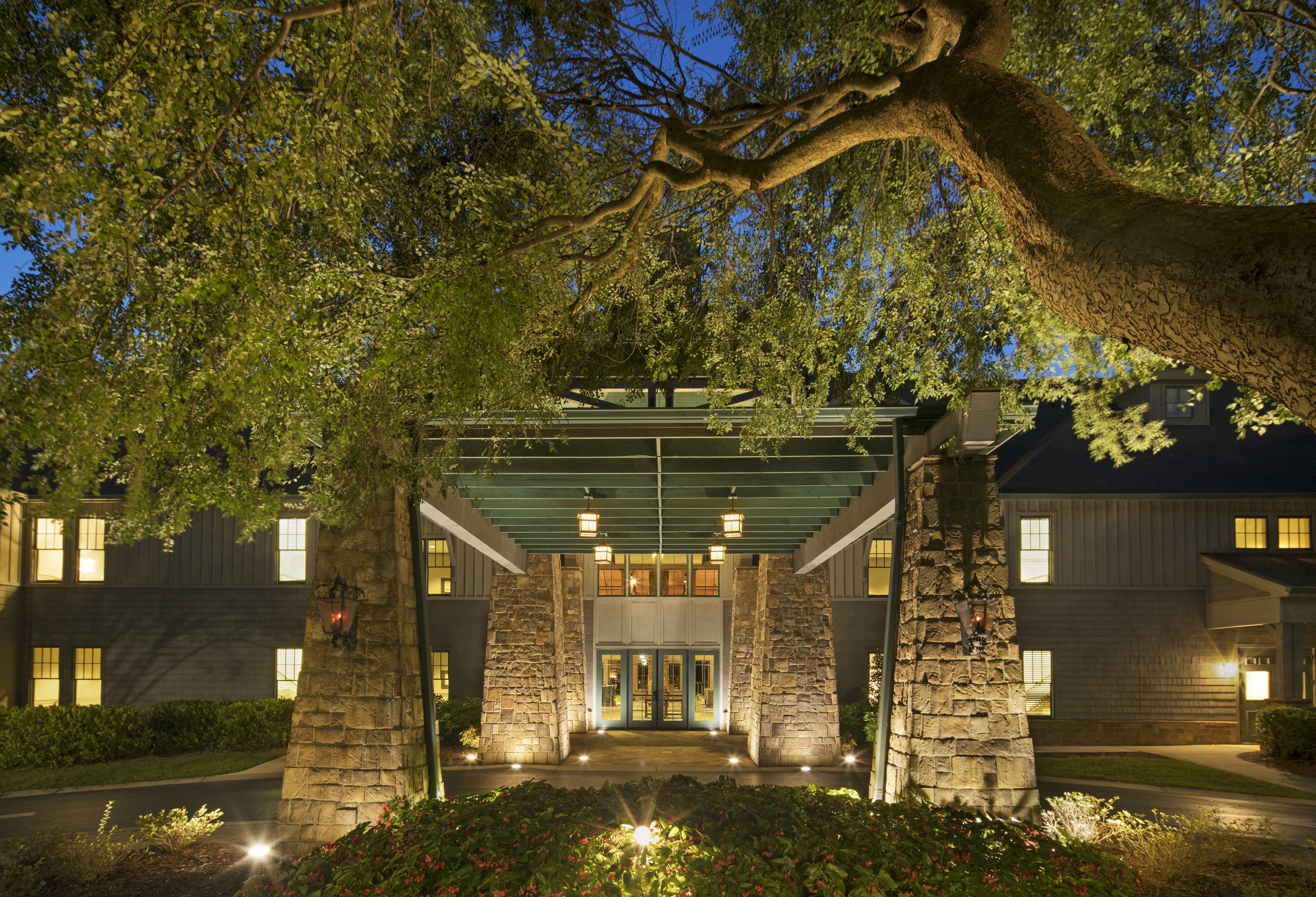 A Powerful Partnership With HR Construction Group
In all of these areas, we complete projects that range from straightforward to complex in all different parts of town. Rural, city, urban, and suburban properties alike can take advantage of HR Construction Group's individualized care and construction management services. Some of our properties include hotels, restaurants, apartment buildings, and retail spaces. Our staff puts great care into every project. We find solutions to issues by carefully listening to what matters most to you.
We always estimate projects with exceptional accuracy to provide the lowest risk possible. We create schedules that minimize disruption to your operations to ensure guests can continue to enjoy your property and all its amenities and services.
No matter where we go, we always provide you with creative and reliable services with as much transparency as possible to earn your trust. To learn more about working with HR Construction Group or make a request-for-proposal, reach out to us today!