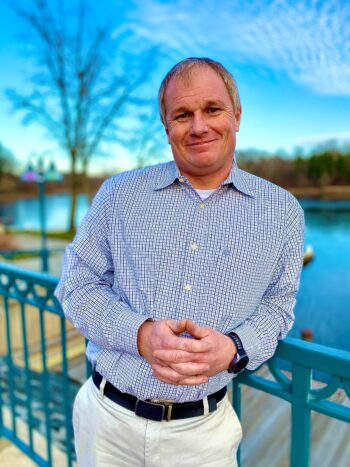 People don't care how much you know until they know how much you care
Mike Yowaiski joined the HR Construction Group's team in March 2022 as an Assistant Project Manager. He graduated from Salisbury University with a Bachelor of Art degree. Mike assists our Project Managers with onsite documentation support to the field staff, tracking project schedules, and streamlining communications with the office and subcontractors.
Outside of work, Mike cruises on his boat in the Chesapeake Bay when he is not chasing around his youngster. He has lived near the water all his life and has been an experienced offshore powerboat racer for over twenty years. In addition, he works as a live-stream commentator for boating races up and down the east coast.