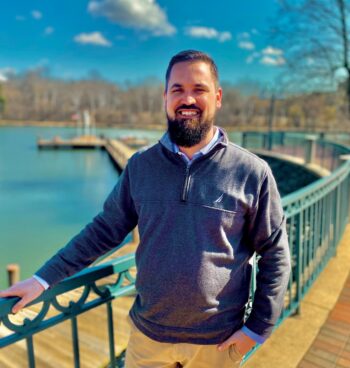 We shape our buildings; thereafter, they shape us
Charlie Oswald began his career with HR Construction Group in January 2023. He collaborates with the estimating team for project turnovers and provides project oversight, budgeting, and cost controls. Charlie hires and manages subcontractors and vendors for our field projects. He maintains relationships with clients, construction managers, design teams, and architects. His expertise in establishing strong communications with stakeholders and defining roles and
responsibilities for onsite project teams ensures efficiency on his projects.
You can find Charlie cooking and smoking BBQ during his off time. In addition, he enjoys spending time outdoors camping, hunting, fishing, and off-roading.