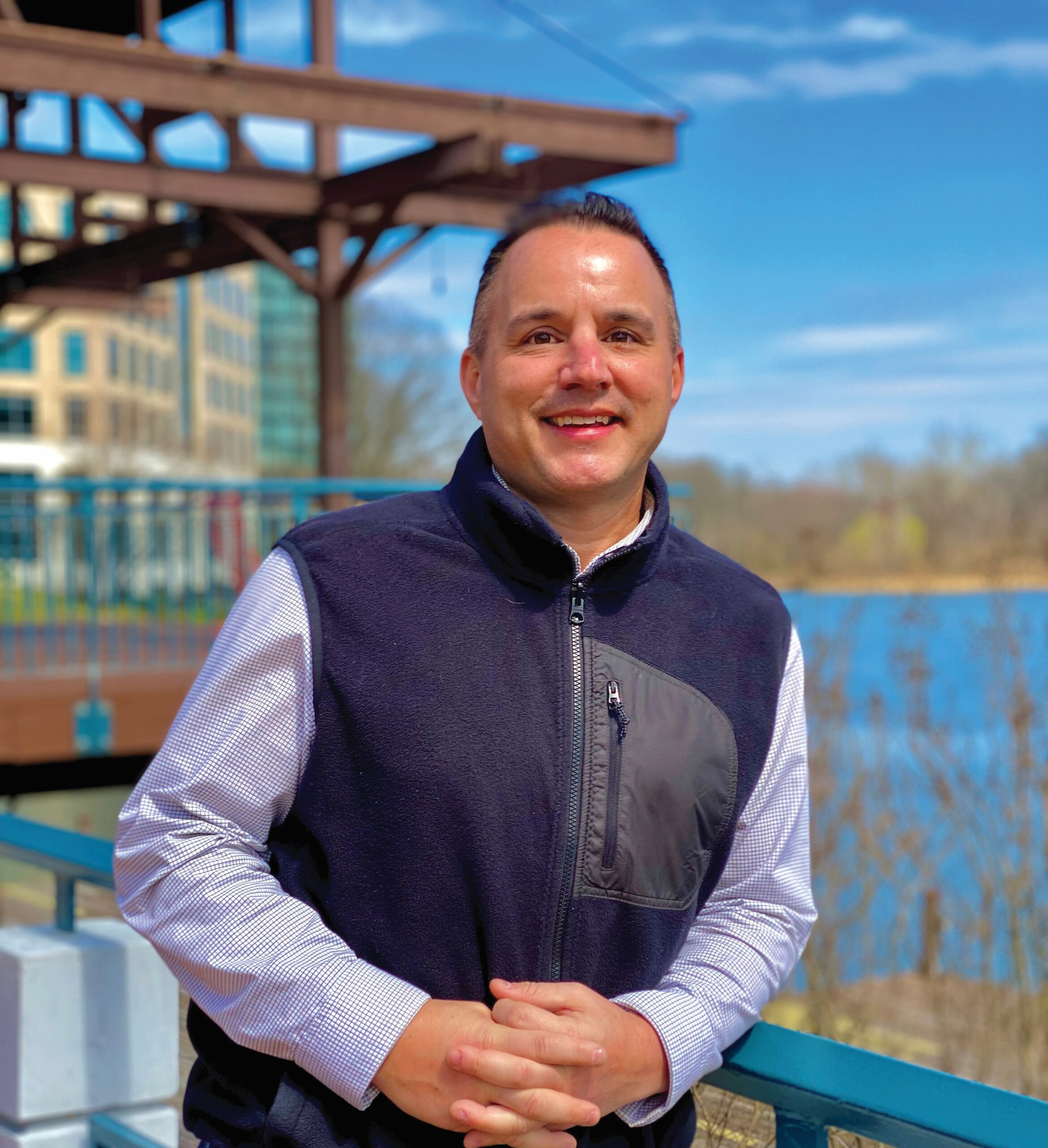 The way to get started is to quit talking and begin doing
Greg began his career with HR Construction Group in December 2022. His role is to assist Project Managers during all project phases, including maintaining project documents and reports, and assisting with schedule tracking and updates. He is involved in the pre and post project punch work to ensure our team is ready for final approvals.
Greg received his Bachelor of Administration degree from Towson University. He enjoys golfing and running. His two sons attend catholic schools in the area. As a coach and participant, Greg enjoys being involved in their basketball and flag football teams.