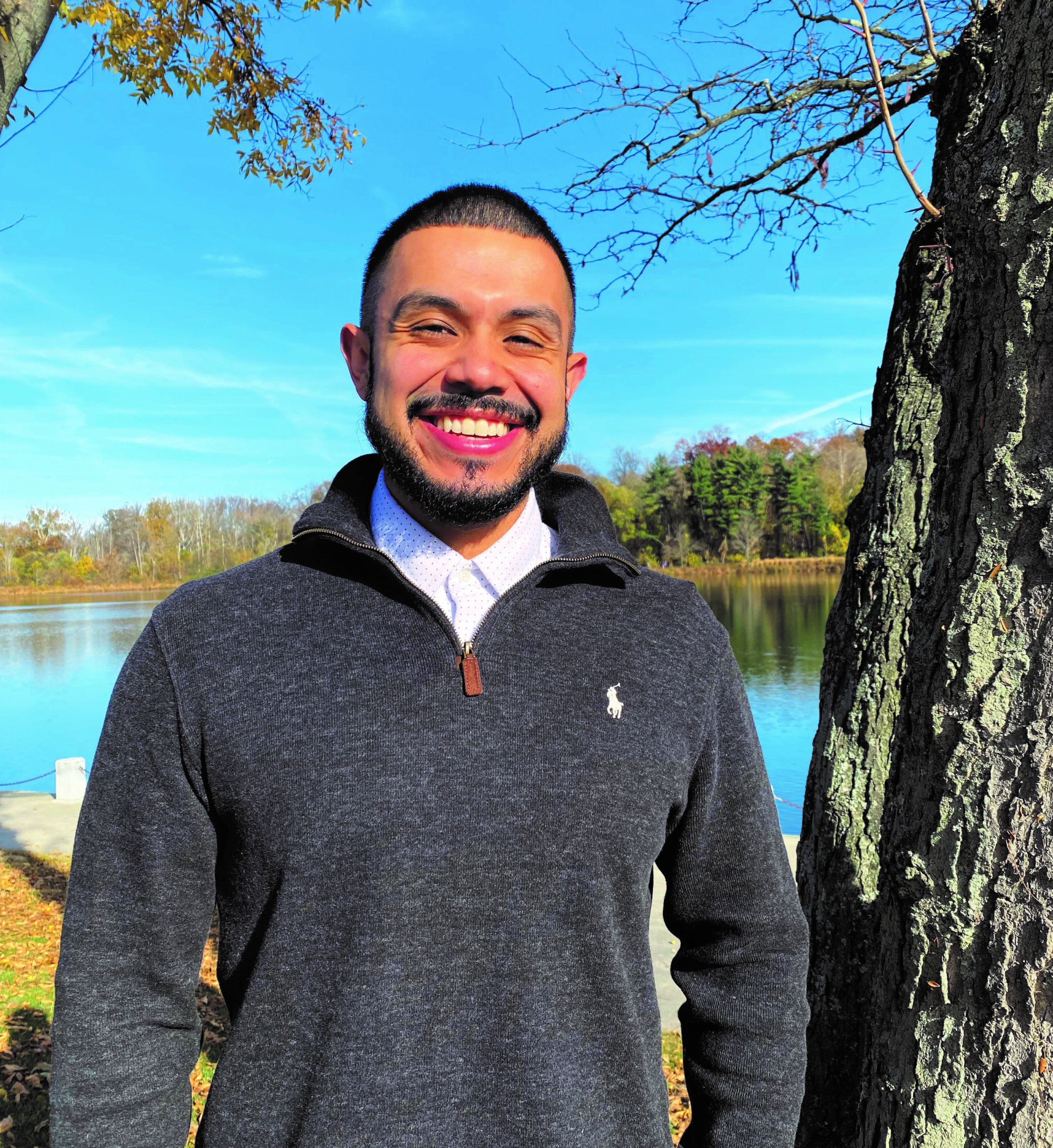 Just as a well-filled day brings blessed sleep, so a well-employed life brings a blessed death.
George Cruz began his career at HR Construction Group in October 2022 as an Assistant Project Manager. He assists our senior project managers with ongoing and preconstruction project tasks. George previously worked for his family's business and alongside his father, George Sr., for over six years. His work included small general contracting services specializing in residential, light commercial, and light government work. George's father taught him everything he knew about construction. He is very thankful for the knowledge his father passed on to him and eternally grateful for his support.
George graduated from Albert Einstein High School. In addition, he earned an Associate's Degree in General Studies and an Associate's Degree in Construction Technology, both from Montgomery College.
During George's free time, you can find him bicycling, hiking, lifting, reading, playing the piano, and continually learning.