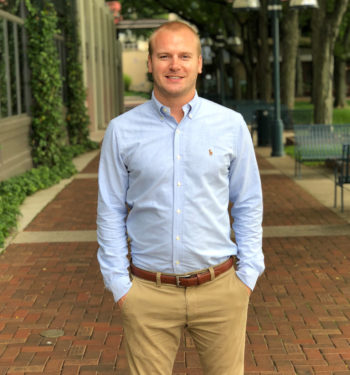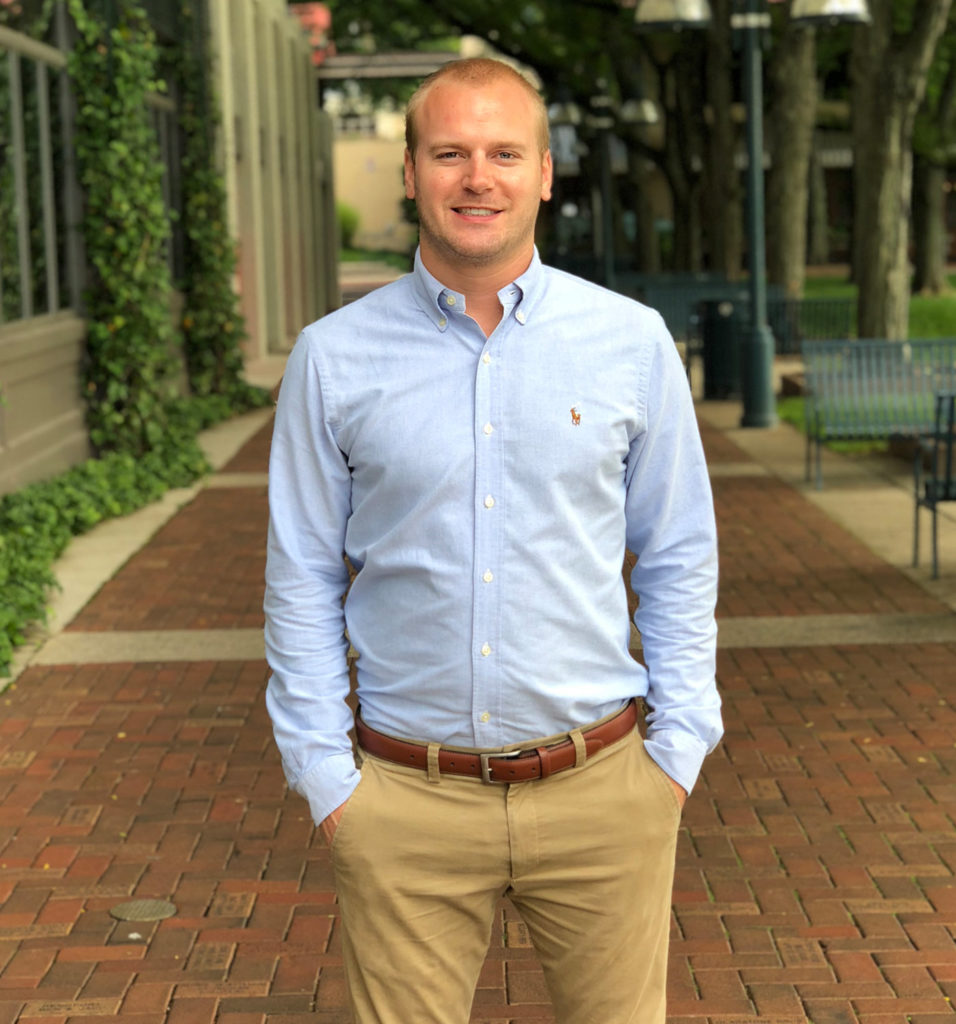 To be good, and to do good, is all we have to do
Chris Everett began his career at HR Construction Group in 2015 as an Assistant Project Manager. As an APM, Chris' largest project was the complete interior and exterior renovation of the 16-story, 189,000 square-foot Graduate Richmond Hotel, which included the addition of a new rooftop bar in 2015. He was promoted to a Project Manager in 2018 and ran the extensive and detailed public space renovation project at the Hotel Zena in Washington, DC. Chris is responsible for the full life cycle of the project, from estimating through closeout. Because his dedication on projects and commitment to support his team consistently led to positive results, Chris was promoted again to Senior Project Manager in September 2022. Chris is responsible for assisting in the coordination of project activities to ensure cost, schedule, safety, and quality standards are met.
Before moving into commercial construction, Chris worked in residential construction for more than two and half years. Outside of work, he is a die-hard Washington DC sports fan and attends as many DC sporting events as possible.