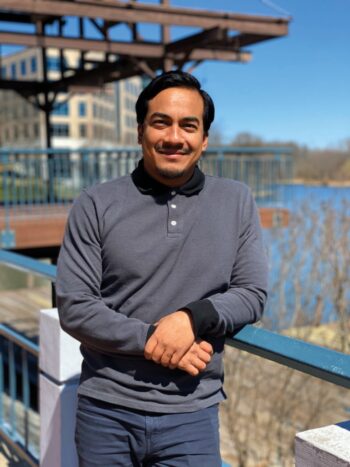 Empty your mind, be formless, shapeless, like water
HR Construction Group welcomed William Perez to the team in January 2023 as an Assistant Project Manager. As an APM, William maintains project documents and reports while tracking materials and ordering updates. In addition, he generates purchase orders and coordinates the review and ordering approval processes with the Project Managers. His level of detail is perfect for assisting with schedule tracking and updates. William also manages document distribution on his projects as required.
Before HR Construction Group, William was a contract lead painter and foreman for Camden Yards at Oriole Park and M&T Bank Stadium. He also worked as a laborer with a multi-trade company focusing on home renovation projects.
William enjoys going to the movies, watching sports, and making memories with his kids. Being present in his kids' lives and school ranks high above all else and is a top priority in his life. William's kids are his driving force to be better every day.