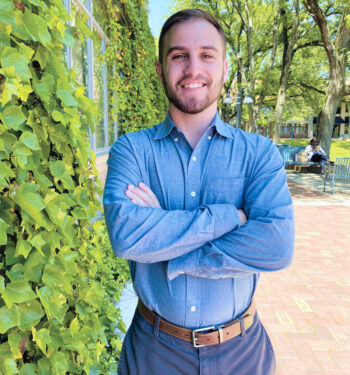 You don't have to be great to start, but you have to start to be great.
As a Project Assistant and Superintendent, TJ is responsible for onsite job activities, including maintaining quality, project timelines, and the project's safety. TJ's career at HR Construction began in June 2022. Before onboarding with us, TJ received his Bachelor's degree in Business and focused on Entrepreneurship with a minor in Marketing. At DeWalt, he oversaw $12million+ in annual sales of power tools and worked summers in residential construction for five years.
Outside of work, TJ enjoys snowboarding, spike ball, rock climbing, riding motorcycles, or really anything thrilling that you can do with other people.