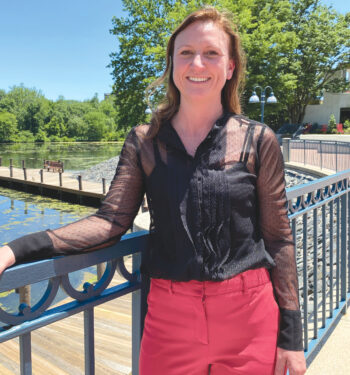 "We cannot direct the wind, but we can adjust the sails."
Sarah joined HR Construction in June 2022 as our new Controller. She plays a vital role in developing and implementing processes as we grow and evolve to mitigate financial risk. Sarah protects our company assets while leading and supporting our outstanding accounting team. In addition, she works closely with the project management team to ensure they have the proper support to facilitate successful projects.
Sarah comes to us with over 20 years in the construction industry as an accounting professional. She obtained her MBA with a finance concentration from Mount St Mary's University.
Outside of the office, Sarah loves running around Frederick County, cooking for family and friends, reading in her tree house, and basically anything that involves being outdoors. She loves to spoil her mutty buddies, Ralph and Waylon.