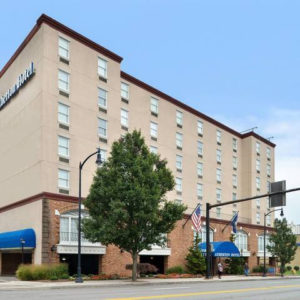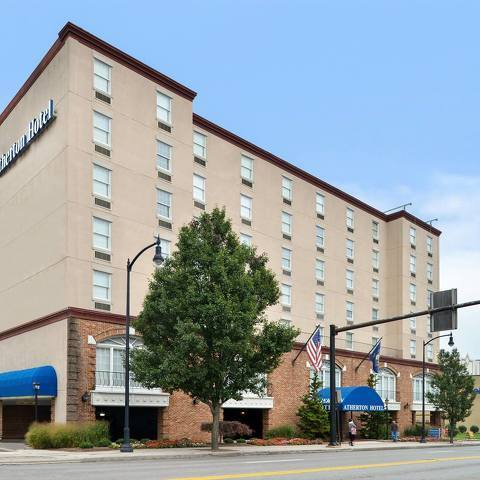 The 31-year-old Atherton Hotel in State College will be getting a new name and a new look in 2019.
Chicago-based real estate company AJ Capital Ventures has acquired the hotel, which will become Graduate State College – part of the company`s Graduate Hotels collection – when renovations are completed in the fall of 2019. Continue reading ⇒
See HR Construction Group`s complete renovation of Graduate State College here.