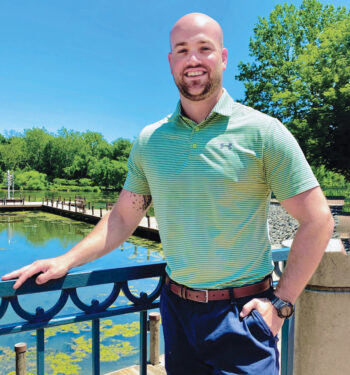 Step aggressively towards your fear - that is the step into bravery.
As a Project Manager, Travis McKee is responsible for assisting in the coordination of project activities to ensure cost, schedule, safety, and quality standards are met. His career at HR Construction began in June 2022. For the prior seven years, Travis worked on numerous commercial projects in both the private and government sectors involving administration buildings, dining facilities, art museums and multi-family high-rises.
Outside of work, Travis is an avid motorcycle enthusiast. He loves working on anything with a motor and will always be looking for any opportunity to fish.