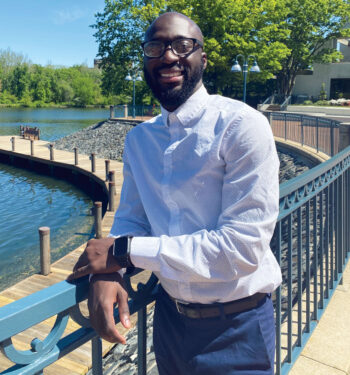 Success, like happiness, is the unexpected side effect of one`s personal dedication to a cause greater than oneself.
Marvin began his career with HR Construction in May 2022. He joined the estimating department as a Junior Estimator. Marvin graduated from Morgan State University with a Bachelor of Science in Architecture and Environmental Design.
In his spare time you can find him hiking, reading, kickboxing, drawing and running.