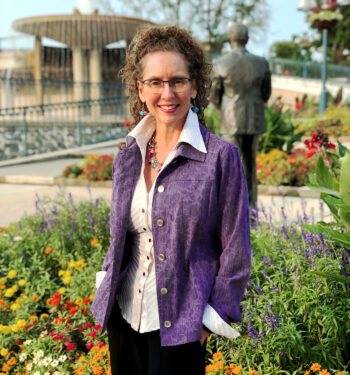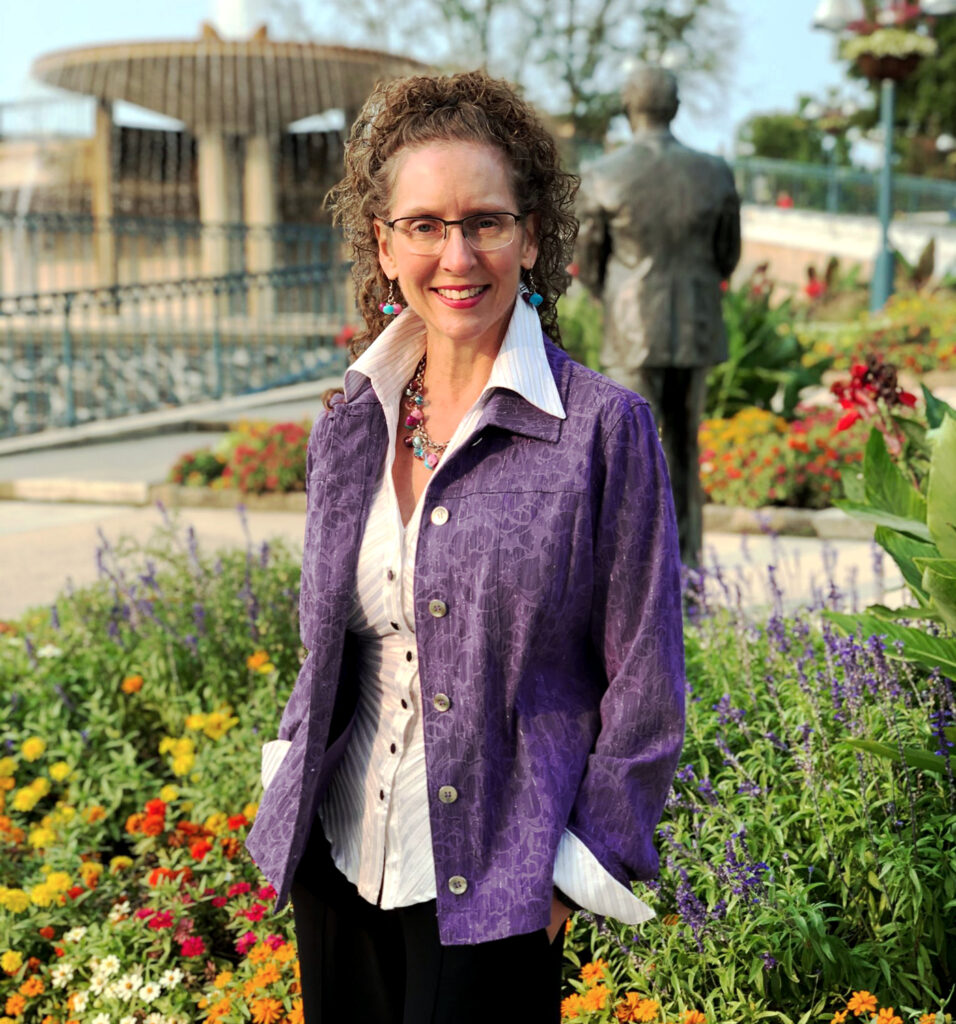 Success is not THE destination, but rather a continual journey to stretch one`s goals while inspiring others to do the same
HR Construction`s Director of Business Development, Amy Montgomery, began her role with the company in August of 2020. She brings over 20+ years of business development experience to the team. Amy is responsible for driving the go-to-market strategy in the hospitality market by strengthening the relationships with key clients, while also earning new clients through networking and customer-focused events. Her role involves creating and updating sales processes and reporting. She works closely with both Estimating and Project Management teams to develop long-term strategies that will increase company revenues through existing and new opportunities. Amy builds plans and programs to drive business into new markets, by supporting strategic partnerships with third-party project management groups and owner`s representatives.
Outside of work, Amy can be found running and training for local and regional races, giving away tons of vegetables from her home garden, making a mess while abstract painting, cooking creatively, listening (and dancing) to music, golfing, playing Catan, and spending quality time with her husband, daughter, close friends, and Thor (their dog of thunder).