Site Development Company
Before breaking ground or hammering the first nail, a construction site must be appropriately prepared. This step occurs during site development, which includes physical preparation of the site and a wide range of planning tasks. HR Construction is proud to be a trusted site development company, providing an array of commercial planning and development services to companies across the United States. Building your company's future starts with a solid foundation, and HR Construction can get it ready.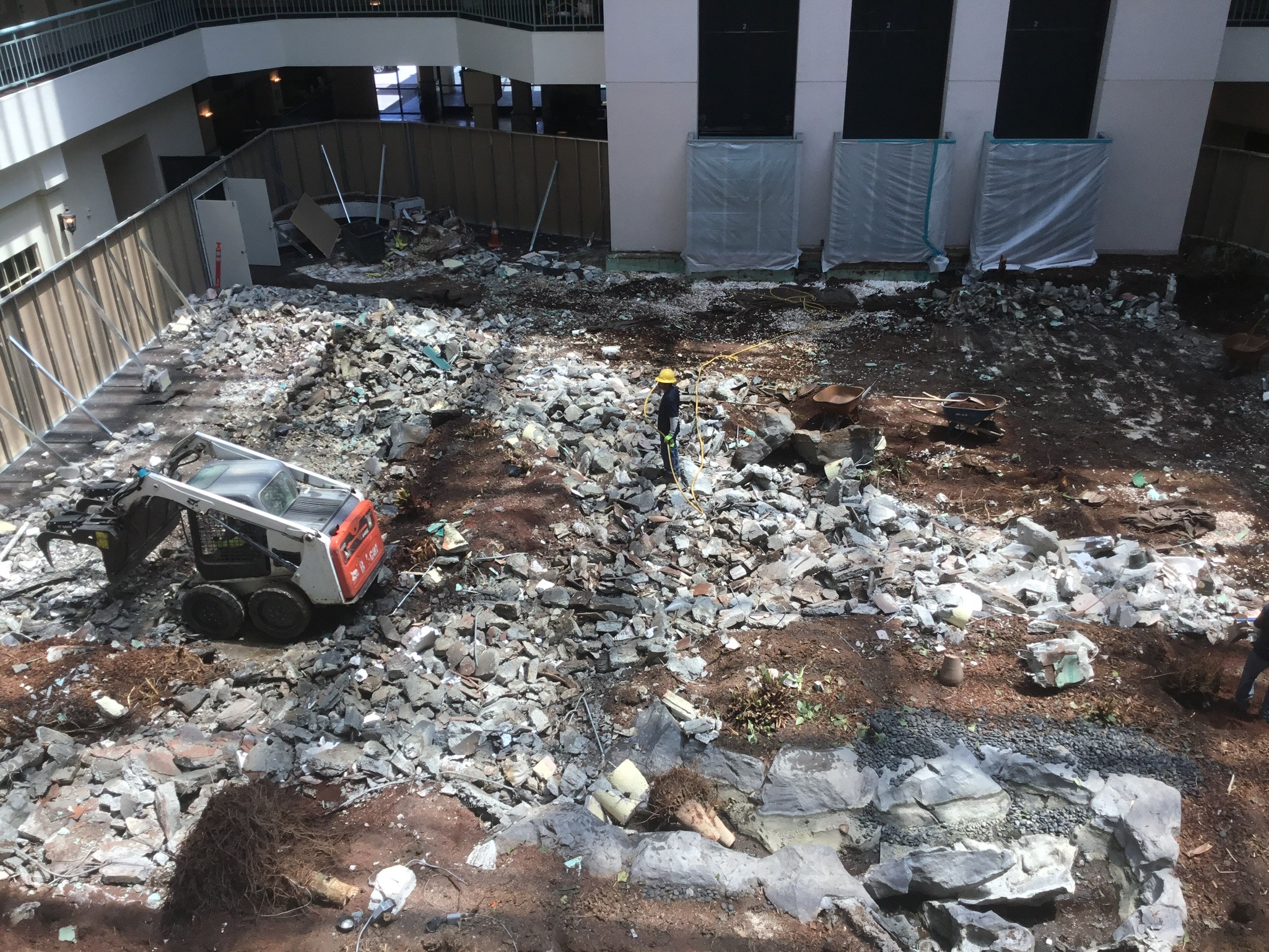 The Site Development Process
There are many different tasks involved in the site development process that can vary widely depending on the area, the type of building, and the work being done — but it's an essential step in both new construction and additions or renovations. We can accommodate a wide range of site development needs and take care of the tasks involved, including:
Ground preparation: The first step to creating a workable construction site ensures the area is clear and level. It may require erosion controls, tree removal, and grading. Geotechnical site investigations are also important, so the contractor understands the soil's characteristics, rocks, and groundwater in the area. This information is critical for many different aspects and allows the builders to avoid adverse reactions between materials and the surrounding area.
Managing environmental concerns: Contractors need to ensure they don't cause any undue damage to the environment around the worksite, like sending toxic chemicals into a nearby lake or working on protected areas. We can create plans to manage materials and address any other environmental issues that may appear.
Site surveying: Site surveying is essential for identifying property boundaries and applying for zoning and permits.
Site planning: In addition to the actual location of the building, a job site will need to accommodate things like equipment storage and any temporary access roads, which must be created. We might need to carve out these spaces so they're ready when work begins. We'll also arrange for the installation of drainage and septic tanks and identification for their locations during site planning.
Demolition: If an existing building or structure on the site needs to come down, this happens during site development.
Partner With HR Construction
As a general contractor, HR Construction offers start-to-finish construction services that include thorough site development. Our site development contractors are ready to step in and help lay the groundwork for your next commercial building project. Reach out to us online or call (301) 330-1650 to learn more or submit a request for proposal.
Our Site Development Services
When we are hired for site development, you can expect our services to be performed with commercial needs and your unique project in mind. Whether you need accelerated schedules to meet tight deadlines or help with financial documentation, HR Construction can help.
We take great care to eliminate risk wherever we can. Low-risk estimations ensure that our bids are very accurate, and you can be confident in the price we present. Our in-house safety team also implements robust safety procedures, including regular health and safety inspections to keep the risk of injury low.