New Construction Services
Whether opening a new business or building a location for an existing one, new construction project managers are a critical piece of the puzzle. They help ensure everything happens smoothly and as risk-free as possible, providing commercial clients with plenty of benefits unique to their work.
At HR Construction, our in-house team and network of subcontractors are adept at meeting tight deadlines, providing low-risk estimates, and maintaining thorough communication throughout the entire process.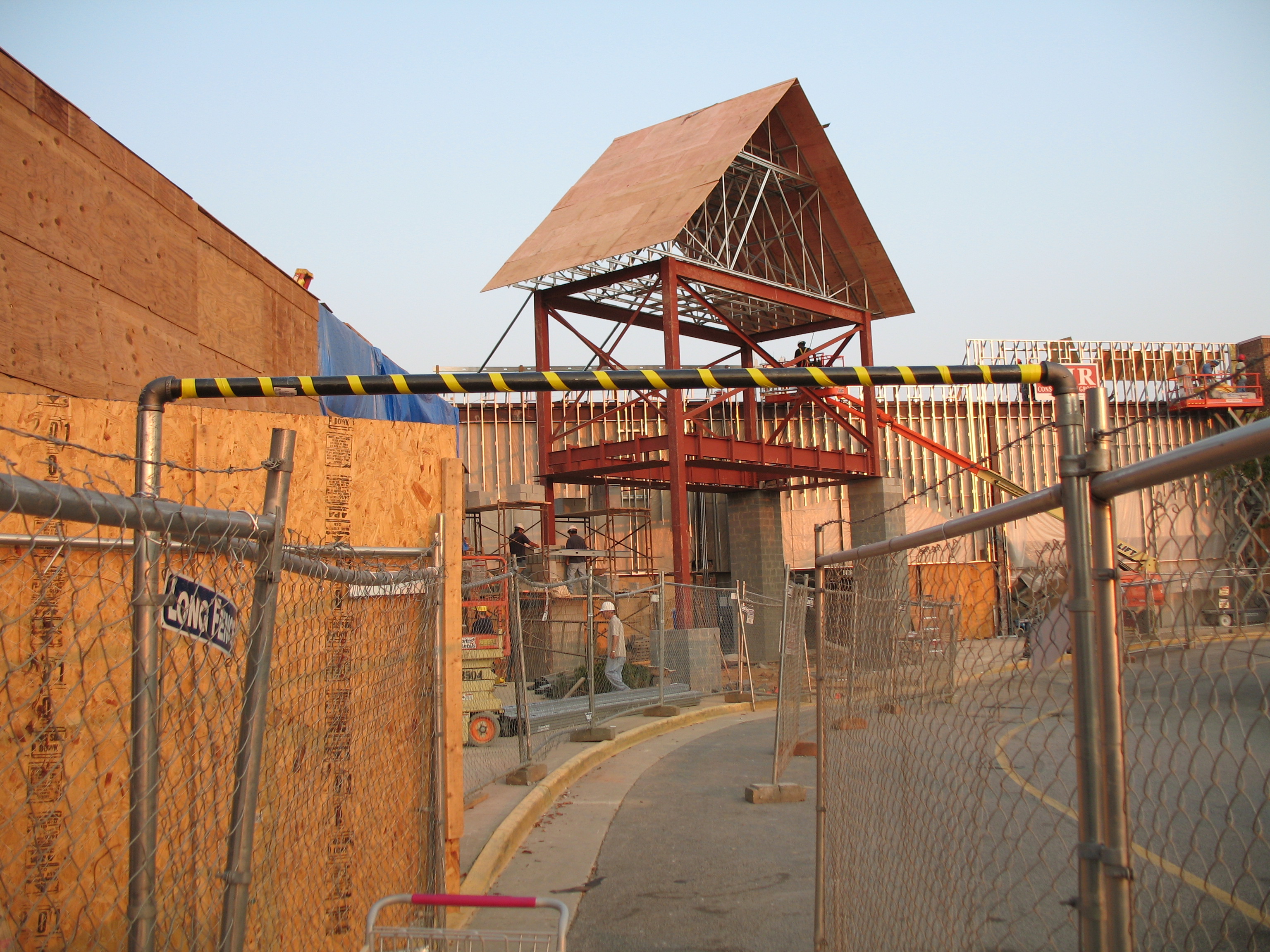 Our Scope and Service for New Construction Projects
HR Construction's work spans across industries, from hotels, restaurants, and banks to multifamily residences, retail spaces, and tenant spaces. Since we work in so many industries, we're familiar with structures like pools, lobbies, stages, bars, and landscaping elements. Whether building a 5-story garden-style or a simple single-floor building for a new restaurant, our skilled and expert staff can help every step of the way.
We offer full-service construction as well as select services. Whatever you need us for, you get the help of trusted new construction general contractors that operate across the country, making it easy to add multiple locations. Say a hotel chain wants to expand across several states. By partnering with a nationwide contractor, they'll only need to work with one company for the entire process, especially with a design-build approach.
Your Partner for New Construction
At HR Construction, your vision is our priority. We have a strong track record of customer satisfaction, and we do what it takes to make your new building into the commercial space you need. To learn more about our new construction services or submit a request for a proposal, contact us online or call (301) 330-1650.
Why Work With HR Construction for New Builds?
HR Construction specializes in commercial work, providing services that meet the challenges unique to businesses. When you work with us, you can expect:
Flexibility: Deadlines are important, and we can work on accelerated schedules to ensure they're met. Our new construction project managers will work with you to define unique scheduling needs during planning.
Low-risk estimations: No one wants to go over budget, but it's especially critical on commercial projects where change orders can be costly and affect the work in a number of ways. We have a thorough estimation process that helps us create incredibly low-risk bids. They might not be the lowest-costing bids, but they are reliable and help you better manage and budget for the project. We create a detailed control estimate for cost-negotiated projects to account for changes that occur as the scope of the project gets refined.
Design-build and pre-construction services: HR Construction is a full-service new construction company, so we do much more than on-site work. Our offerings include pre-construction services for robust planning, budgeting, and certifications, along with a design-build approach that includes due diligence, procurement, document preparation and the full suite of construction work. We also take care of close-outs and warranties, which can vary by contract.
Sustainable practices: If you were to visit our headquarters, you'd find an array of energy-saving equipment like solar panels that helps us go green — and we also instill this principle on the job site. We can implement green building features and help clients earn Leadership in Energy and Environmental Design (LEED) credits with responsible waste removal during new construction jobs.